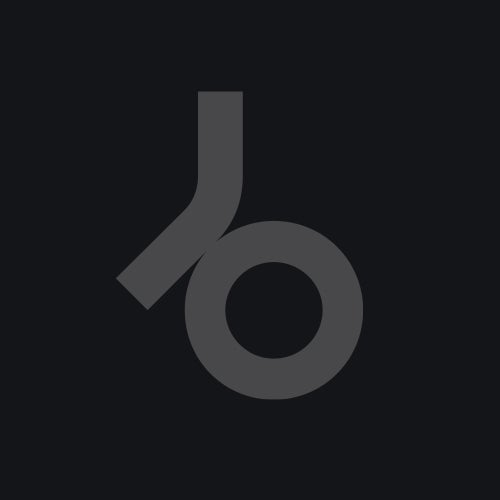 Release Date

2007-03-26

Catalog

LMR028
Fine Taste are Johan Vermeulen and Freek Geuze. These two youngsters already have been busy in the scene for a while, but in 2006 they decided to work together as 'Fine Taste'.
This resulted in quality releases like 'My Golden Parachute'on Extrema Music and 'Spicey Cooking' on Baroque.
Now they appear on Little Mountain Recordings with two heavy weight house tracks called 'More Grey Than Blue' and 'Midnight Clash'.

'More Grey Than Blue' can be defined as a high quality house tune which just builds up smooth to some heavy bass action surrounded by some real mellow spacy synths.
When the breakdown appears the track takes a long build up to just devistate any dancefloor.

Then on the B-side you can find 'Midnight Clash'.
A some more raw track filled with weirdy sounds, addictive synths and a sweet piece of breakbeat.

Really keep an eye on these two talented boys as they promise enough for the future with this release.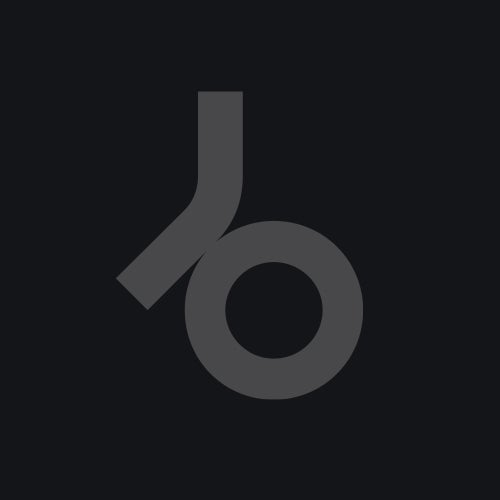 Release
More Grey Than Blue
Release Date

2007-03-26

Catalog

LMR028