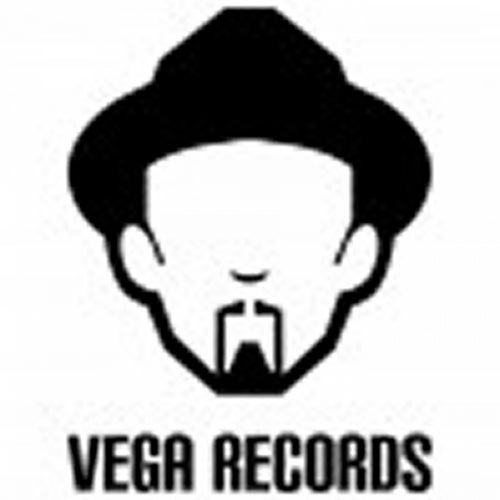 Fabio Genito, hailing from Benevento Italy, debuts his first release "Undefined Feeling" with Vega Records for autumn.
The FG Mahogany Mix hypnotically drives from beginning to end with stabs of synth chords and infecting crisp percussion that will have the dance floor in pure sudore (sweat in Italian). While the FG Mahogany Drums Mix is stripped down to bare THUMP.
We at Vega Records are proud to have this gem on our diverse and growing catalog. Grazie tante Fabio!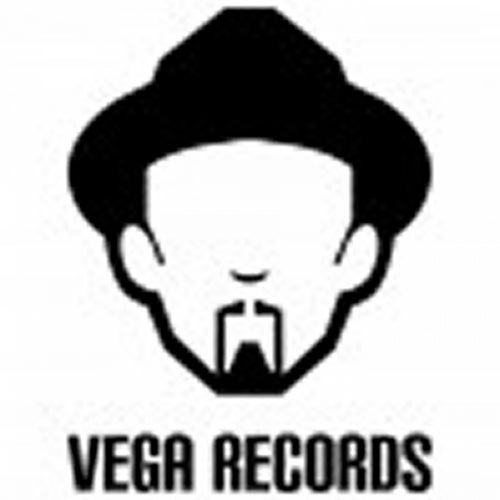 Release
Undefined Feeling