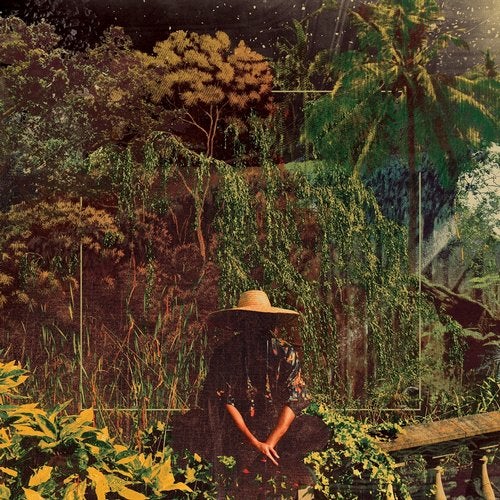 WotNot are proud to unveil another new exciting artist, songwriter/producer William Florelle, who follows in the footsteps of previous debutantes like K15 (who features here), Glenn Astro, Deft and many other now established (or quickly establishing) artists.

The Will Flo project aims to deliver unique collaborations with each output, evolving to suit the combined inspiration of William and his collaborators. While he names a staggering variety of musical styles among his influences, this release takes the form of a highly swung, left-field R&B, with jazz and afro-beat influences. Think 22a with more pronounced R&B flavours.

Massive shout to Raimund Wong on the artwork!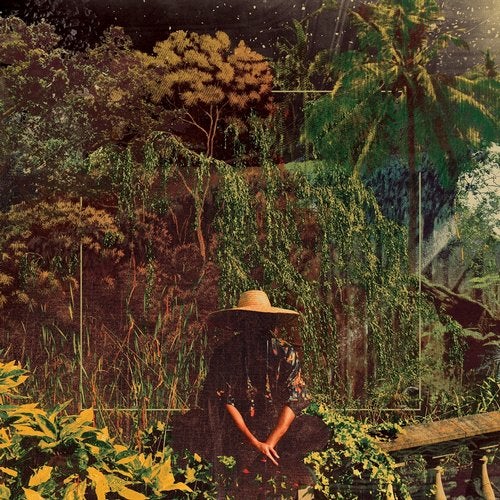 Release
Two & Three