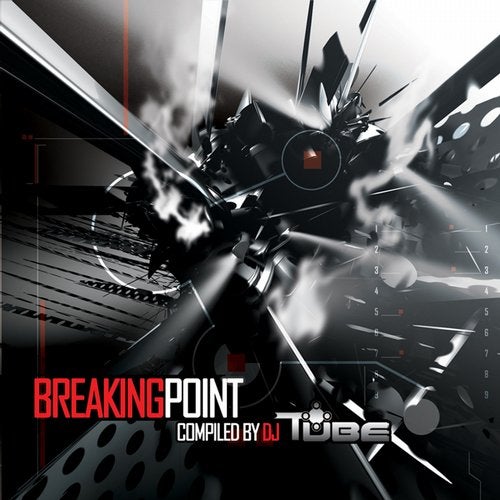 push records proudly present

compiled by dj tube
breaking point
tube select the most powerful and exciting track
all tested thoroughly on dance floors worldwide
breaking point include 18 previously new and unreleased tracks
produced by top international and israel producers
Names like; tube,dino psaras,kromeangels,insomnia,exaile, a-team,cpu and delysid
side new acts like crazy tone,krox,faith, and twisted reaction.
produced a new kind of powerful trance music wid top production.

So be ready to step up to the other side of joy and experience...
Get ready for super hit...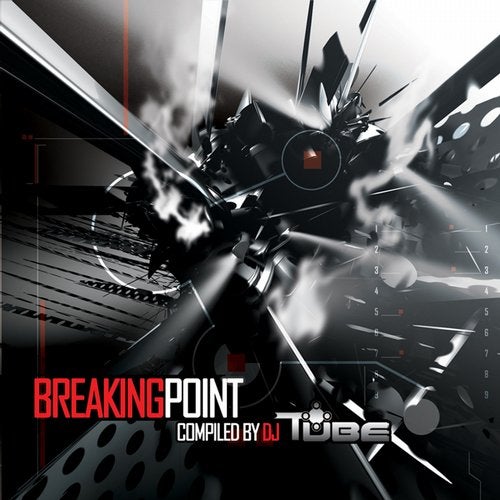 Release
Tube-Breaking Point