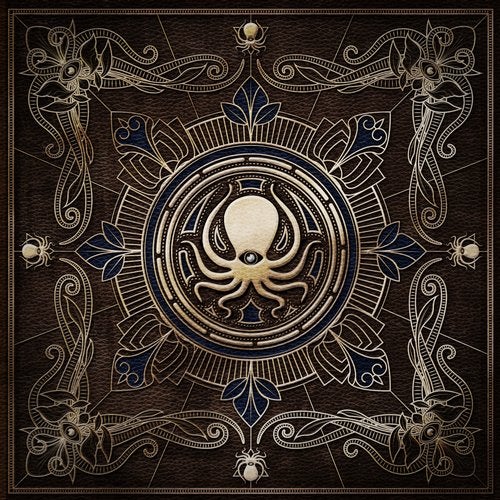 Sinking deeper and deeper, the light gradually receded until all that was left was the insurmountable darkness of our surroundings. We were enveloped by the infinite blackness. Who knew what dangers encircled us, but one thing was for certain, they were out there...'

Deep, Dark & Dangerous present an album in parts. The Deep, Dark & Dangerous Trilogy is a release of epic proportions. Drawing from the skills of veteran DDD producers, and bringing in some fresh talent for the journey, this album is 100%% killer, no filler allowed.

Part one sees us diving deep, headlong into the depths, from which the listener might never re-emerge. These 10 diverse tracks provide a snapshot of some of the best DDD has to offer, all the while preparing you for the inevitable darkness that is to follow.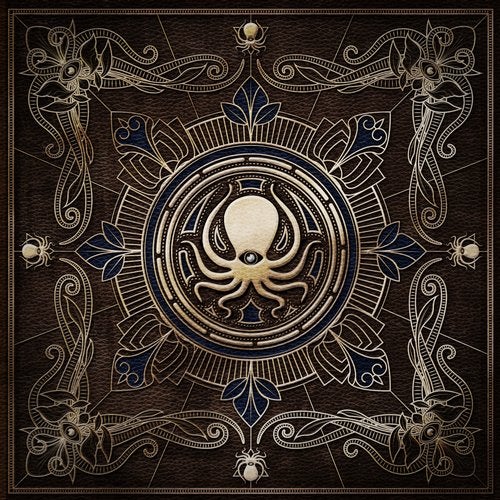 Release
Trilogy, Pt. 2: Dark