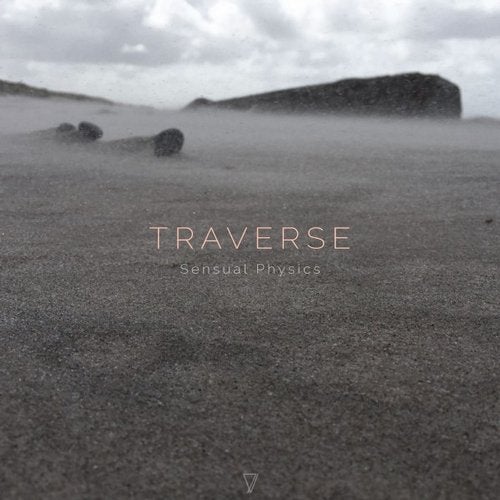 This is a very special release – an album, a trip, a part of life... we are proud to introduce you to "Traverse" by Sensual Physics.

An album made on the road throughout Europe in a mobile studio called "Wilson". All tracks have their history and essence – have been made at lonely beaches, forests and elsewhere on the road. Rainy days meet sunny days, you will feel it and get the message, just listen and let your mind wander.

Words by Joerg:
"In order to focus on this album as much as possible it was important to disconnect from the daily routine and do the album on a roadtrip. Each track reflects the atmosphere of the various locations throughout the trip and my addiction for details, deepness and dub. From my point of view the result is my most advanced album."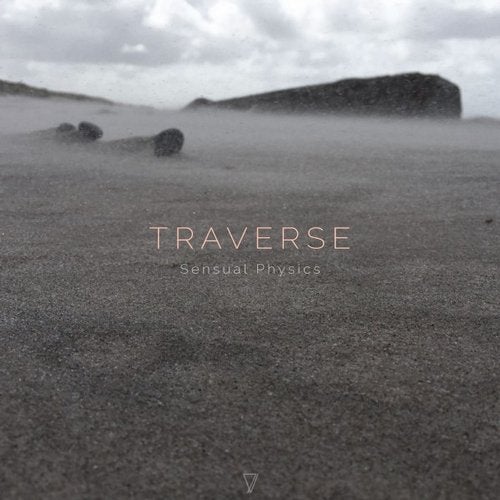 Release
Traverse