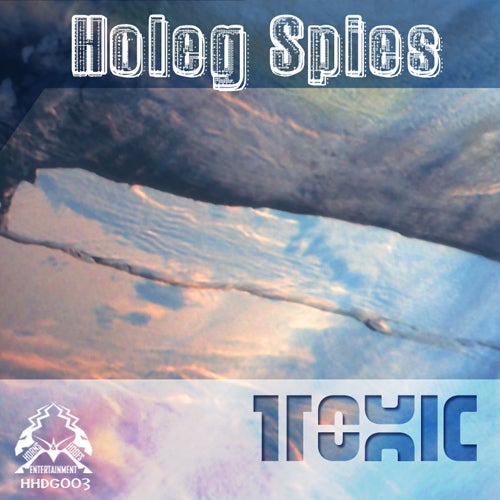 Release Date

2009-10-08

Catalog

HHDG003
Artist info:
Holeg Spies is one of the most important figures in underground industrial electronic dance scene and nower days successful film music composer and producer. Known for his endless experiments of imaginary cinematic sonic landscapes and pioneering in audio-visual production that brought him endless number of collaborations with well known film directors, fashion designers, musicians and major record companies. Covering whole spectrum of music directions and styles from indie-rock, techno and psychedelic trance to world and classical music, Holeg gained an international respect for his unique and high class sound production. Find more info about Holeg Spies and his current activities at: www.cinetiks.com

As for the Release itself:
Two big electro-trance tracks with dirty industrial techno disco flavour, packed for you in a special dancefloor package as an excerpt from Holeg Spies upcoming album on Cinetiks imprint.
Powerful, merciless groovy and super toxic tunes to lift you in a psychotropic state of total dancefloor euphoria. While "Toxic" is more EBM orientated robo-rebel electro disco statement, Psychotropic is destined to eliminate everything from it's way in a one magnetic distortion tornado that simply dictates you to DANCE and taking not prisoners!

Warning: this is TOXIC! This is Holeg Spies!! This is Future Classic!!!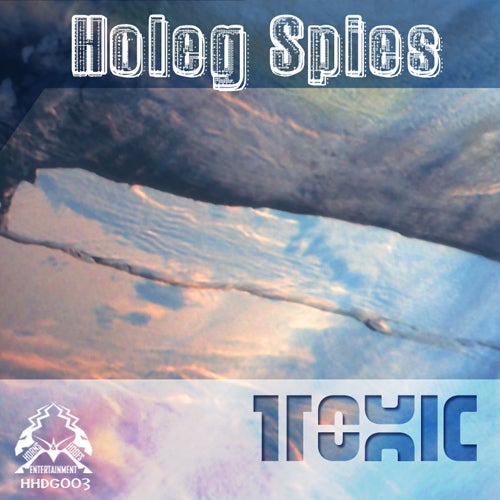 Release
Toxic
Release Date

2009-10-08

Catalog

HHDG003