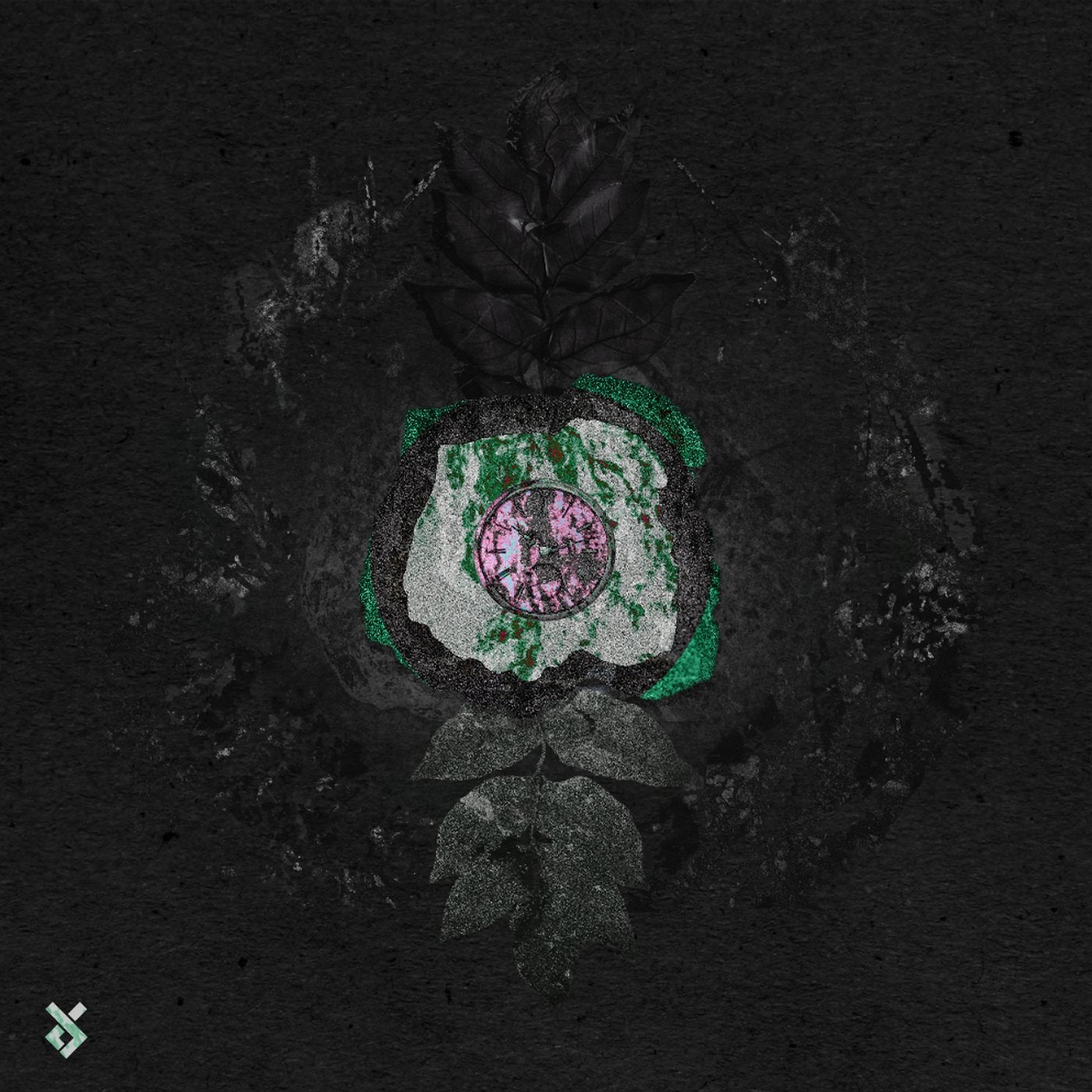 Release Date

2020-06-04

Label

LOKD

Catalog

008
We're joyous to present our latest release to you, this time hailing from T-Puse, all the way from Tel Aviv, Israel.

Omer gifts us with two mesmerizing pieces, that have us drifting into distant dreams of oriental origins. The title track "Time" features a grumbling groove, which is sidelined by some funky saz riffs, organic percussion and a memorable vocal. On the second original track of the EP, T-Puse extends further into the world of manifold instrumentation. "Negina" featuring Natan Doferman is a beautiful second composition, boasting fascinating melodical development that won't leave our ears anytime soon.

LOKD008 is accompanied by a driving and rhythmically hypnotizing Remix of "Time" by our own family member Dandara. The second original was meditatively reinterpreted by Dor Reuveni from Tel Aviv, sharing the original artists hometown and spirit, while frenchman Temple Tears gave "Negina" his own dark and spine-shivering touch, making the walls around us crumble to dust.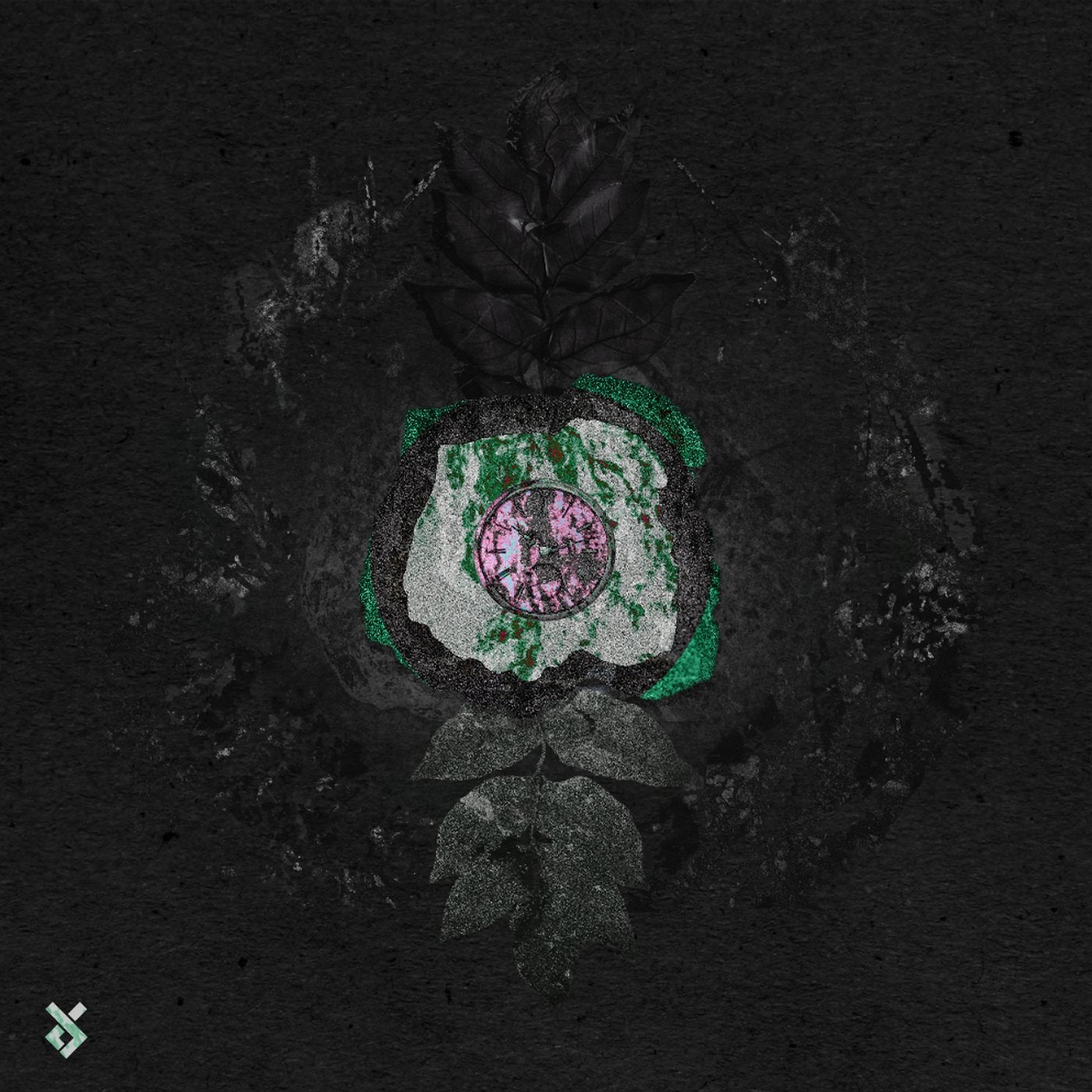 Release
Time
Release Date

2020-06-04

Label

LOKD

Catalog

008