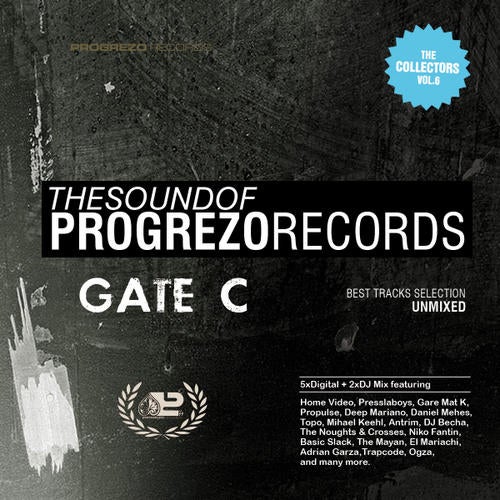 The Progrezo Records team is pleased to present the best tracks selection from 2011, packaged in 5 releases and 2 DJmix, featuring the most exclusive and prominent from Home Video, Presslaboys, Gare Mat K, Daniel Mehes, Deep Mariano, Mihael Keehl, Basic Slack, The Mayan, Tripcode, Boson, Joe Fisher, Alex Hour, El Mariachi, David Nogales, Maximo Menges, Okinawa Lifestyle, Antrim, Propulse, Ogza, YDL, The Noughts & Crosses, Carbon, Santiago Garcia, Gacha, DJ Becha, Deepmonoteque, Omar EL Gamal, G-Day, Topo, Kung Fu Junkie, Bardall, Neuro N, Solar Eclipse, Vako, Juan Deminicis, Pablo Acenso, Leo Leite, Arpatle, Niko Fantin, Javid Ghersi, Dimitry Liss and Adrian Garza among others.

Because the long list of outstanding selected tracks, the release has been inspired in our worldwide producers, taking place at 5 different Gates and just 1 Terminal. The World.

Let's go to feel and enjoy THE SOUND OF PROGREZO RECORDS !!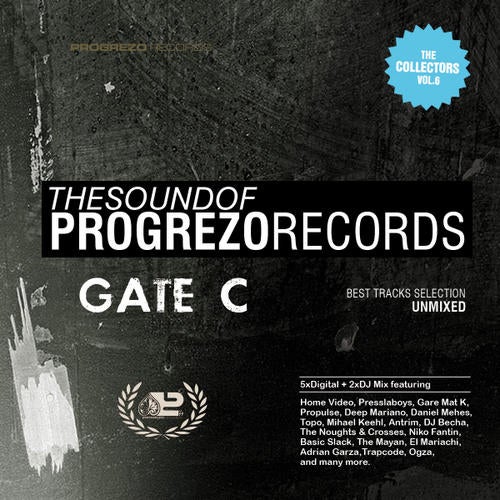 Release
The Sound Of Progrezo Records - Gate C