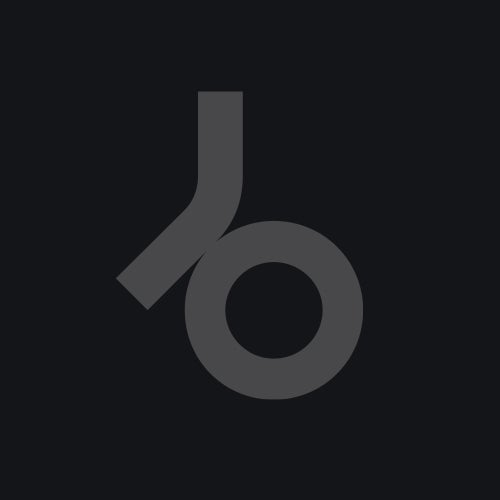 Tracks: ?Tobacco Grooves? Part 1 & 2
Tracks: ?The Sound Machine? & ?Nightshift?
Release Date : June/July, 2006
Younan Music

The Hype!
We?re not gonna try to sell you here. Listen for yourself and see why DJ?s like Danny Tenaglia, Victor Caldron, Sander Kleinenberg, and Morillo are pounding this type of shit. These Tune will have you locked in a percussive Tech groove with a latin twist. It will get your heart pumping and the girls grooving. When we say groove, we mean groove!!

Alex Celler Biography

Alex Celler, was born in Thessaloniki, the second biggest city of Greece, in 14 of September. He grew up in a musical environment and studied the classical piano from the age of 8. In September 2004 he moved in London for further studies on music production and audio engineering, currently completing his degree in Sae College.
He produces & composes music, mostly classical, jazz and electronic music, but he is open in every style. More specifically in the electronic music field he produces tribal tech and progressive house. In June 2005 he achieved a No.1 in the DMC Update Issue of the month with ??Stop The Groove??, a phat progressive house tune and the same month he made his London dj debut, playing for Ibiza?s Space Official Party in London, La Troya Assesina. Later on, by November 2005 he picked up a residency in London?s monthly club, Fly. In February 2006, two of his progressive house tracks,?? Murder On A Sunday Morning?? and ??Bonanza?? were released in Technic?s digital label Squaremusic remaining at the top downloads of the website for a month. He also co-produced and engineered Fabric?s resident dj, Ariel, debut album ''Nao Vale Nada'', as well as B?52?s classic ??Mesopotamia?? and a handful of other tribal latin tech house tunes.
His aim is to improve all the time and create high quality electronic dance music with interesting content and unique character. Alex believes in the power of the groove in music, something that excludes very atmospheric and trippy records from his discography and his mixes. His exotic and underground tribal and tech house sets, are full of passion, energy, strong rhythms and phat grooves.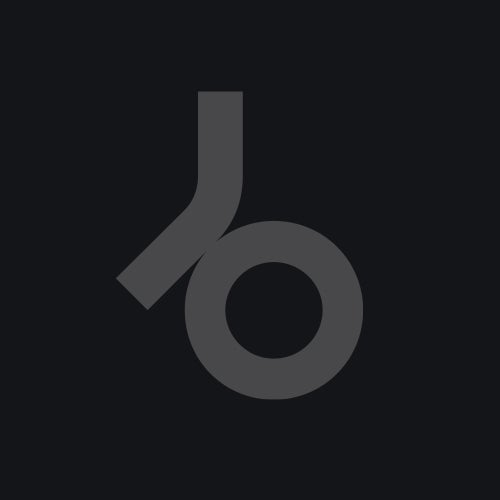 Release
The Sound Machine