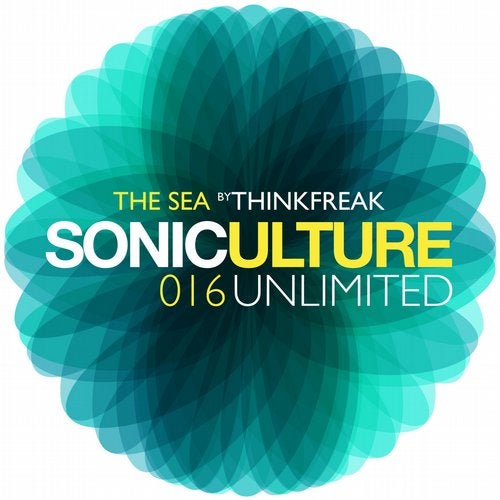 Release Date

2014-03-24

Label

Soniculture

Catalog

SONICULTUREUNLIMITED016
Thinkfreak is back with stories he learned from his nautical experiences, be them nice or harsh, there is always a different feeling towards what occupies around 71%% of our planets surface. A realm with its own life and beings swimming around in their own eco-system. Now, what happens if techno is made in the middle of this context? Nobody like this very talented producer to prove his point and give us an EP with music that vibrates with the ocean that is actually part of the surroundings where he lives.

With long, wet reverbs and a dark, enigmatic, approach to techno, all tracks have this inspiration in mind, as if they are being sent from a submarine that echoes electronics through the liquid stratosphere.

The sea is presented to us in different forms. At night it is seemingly black and quite frightening sometimes, however, with just a reflection of light coming from the stars or moon, one can acknowledge how it also turns white, with a flickering glow.

Human intervention is, of course, inevitable, so sometimes the sea presents itself in an intoxicated yellow colour. And lets not forget the man that was able to split the red sea open wide, with just a magical cane.

Magic is what in fact comes out of Thinkfreaks sub-aquatic studio, with ultra-modern, techno exploring new dimensions.

The best we can do is go with the flow and feel the sea in splendour.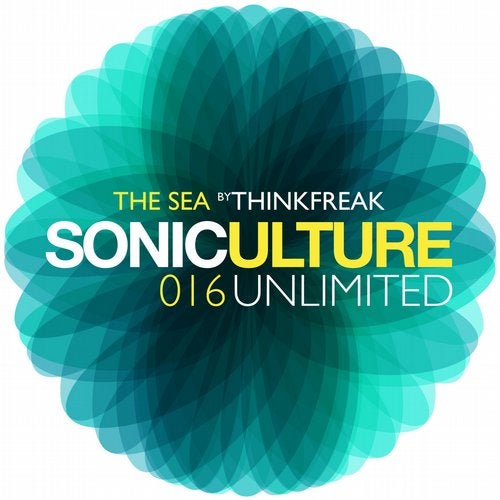 Release
The Sea
Release Date

2014-03-24

Label

Soniculture

Catalog

SONICULTUREUNLIMITED016