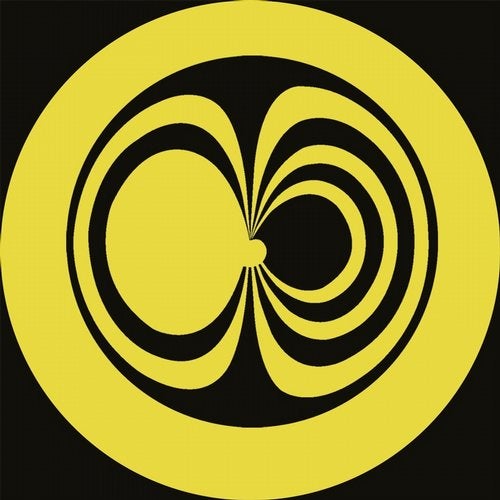 Release Date

2017-03-24

Label

Orbis X

Catalog

ASGORX002
Orbis X is a sublabel of Orbis Records and will be mainly focusing on softer yet often usable as DJ material for the broader mass interested in Electronic music. This sublabel is an extension of Orbis Records' softer, more melodical and experimental side. Music will be ranging from house, dub, chicago over melodic acid and even breaks. Not any track makes it to this sublabel if it can't stand on its own and stand the test of time!

Aleksander Zekovski might not ring a bell but it should ring a bell within a few months.
We warmly welcome Moda on OrbisX with his very special and pure analog feel to sound.
Unique, funky, very good arrangements and multi-talented. Nothing more, nothing less.
Someone who deserves to be discovered or at least get a bigger audience.

We're taking the leap of faith with Moda, serving him a full EP to experiment.
The Roots EP was born.
The full EP is a mixture of funky beats with some housy touches with, in some phases, gentle and experimental dirty glitches.
Something to add to your collection. This EP can be played in quirky eclectic DJ sets, lounge bars or just at home with a nice glass of red wine.
Background music while having dinner with friends and you want to serve something special? This is one of those special EP's!


"Something To Talk About" is funky, dreamy and sparks that twitchy leg movement when you doubt if you should be dancing or be slightly head banging to that tune.
That kinda track. Serves well with candles, wine and late night talks.

"Under Her Skin" might take off on a weird bit quirky dirty start, but when that lead kicks in, we were sold.
Extremely funky. Be aware: you can't hold yourself from clapping to this song.

On the B-side, "Winter Tale" counts as the second A track on the EP. Deep! Gentle and yet so snappy in it's own dirty way.
We fell in love from the first note, or should we say that filthy deep baseline, those dirty well mixed-in toms and snappy rude claps!

"Running Man". Well, if you like dreamy catchy house. This is for you.
A nice extra track, making this EP a brilliant pressing.

We can't emphasize the talent Alexander has.
We hope he gets more attention with this EP.
Full support for you Alex.