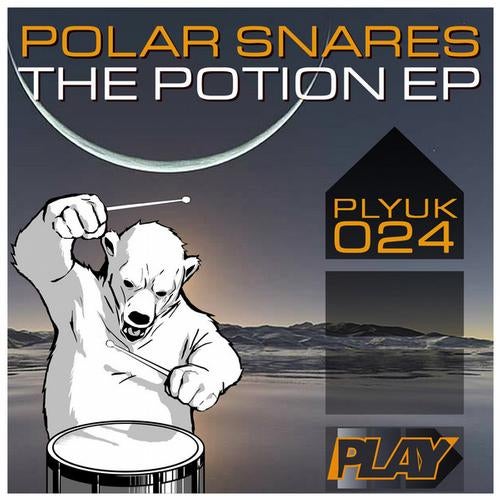 Driven by his deep-rooted love for bassy music and tales of battered cod, Polar Snares has sprung fresh from the arctic caves of creativity with a desire to inject the world with positivity, through the medium of beats, bass and happy noises.

Spanning the genres of Dubstep, Electronica, IDM, Trip-Hop and everything in between, he creates intricate, thought-provoking and atmospheric music.With his Debut EP, 'Cubscene' reaching 2nd place in the Beatport Electronica charts in early 2012, Polar Snares is now building an armada of music ready for his forthcoming album. In the meantime, he arrives on Play Records with this staggeringly accomplished double A-side, titled 'The Potion.'

The title track is an epic skyward excursion, utilising soaring synth arpeggio's to great effect. Interspersed with convoluted vocal chants and hyper coloured power-ups, this is a real feel-good bass record.

On the flip we have 'Bounce Me.' It's an entirely different creature, built out of sub-bass detritus, beautiful female vocals, synth flourishes and warped Middle-Eastern string samples. Masterful stuff.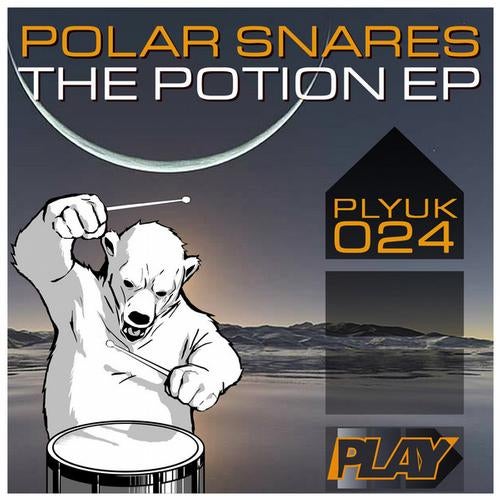 Release
The Potion EP