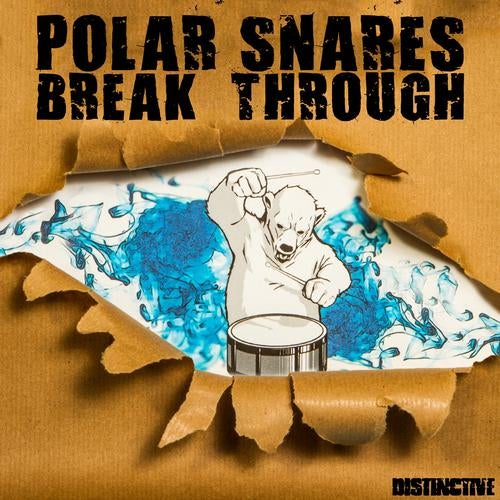 It's a new year and here at Distinctive this means new oppotunities; music & signings. We thought it best to kick the new year off with a bang and one of our latest singings, the almighty Polar Snares! Freshly sprung from the arctic caves of creativity, with a desire to inject the world with positivity through the medium of bass and happy noises, comes a musical beast. Traversing the plains of electronica, dubstep, dub, trip hop and everything in between, he creates intricate, thought-provoking and atmospheric bassy music which has really brought a fresh element to Distinctive.

The appropriately named 'Break Through' EP compiles 3 tracks that give a deep and raw insight into the bear that makes beats. The first track - Break Through, is an emotionally driven track which uses elegant vocals to give the literal sense of audiable intelligence, all being backed warming sub bass that eases your body into gentle motion. Being contrasted by the complexed high energy rhythms from the synths. An amazing introduction to an unbelievably talented producer.

'King Of The Stars' provides you with a slightly more laid back, atmospheric vibe that boasts the slight hint of a Moby esque trance anthem but masterfully intergrated against the broken beat and high flying snare roles. The keys and vocal carry you through the track and blanket your senses from the dance floor roller that is actually going on around you. This will definitely be blasted from soundsystems on the sunny afternoons when the vibes match the weather! Bring it on!

'Sun Salutations' carries on from that sunshine bliss you recognise in 'King of the Stars' but as soon as the drop hits you realise this is meant for when the sun goes down and the party really starts. High groove guitars twist and turn through the mix and raise your mood and hands well and truely into the air. The psytrance twang to the bass line works hard to push the mix out and using the tranced out elements that have shone through the EP you have no choice but to feel the goosebumps ripple and your neck hairs tingle as the EP rounds itself into a powerful finshing display.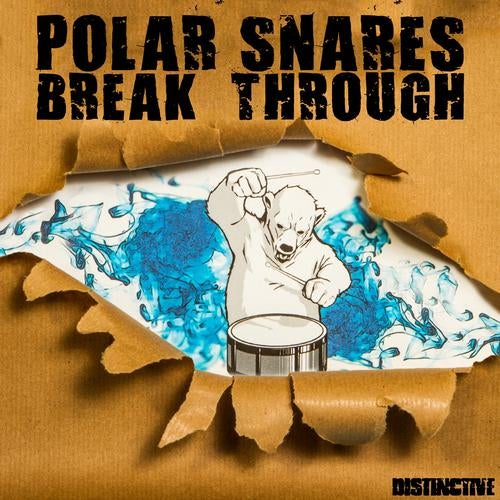 Release
Break Through