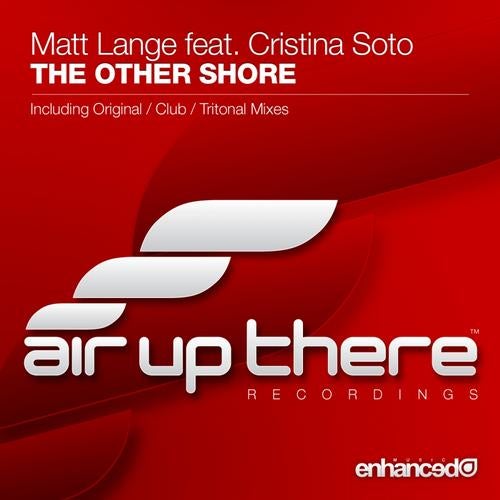 Matt Lange teams up with Tritonal's long term vocalist Cristina Soto with "The Other Shore" for this release on Tritonal's Air Up There Recordings.

Matt's gorgeous production is deep, dark and packed full of stunning detail, whilst Cristina's heavenly delivery tells a story of hope. Bubbling along to its heady climax, it's a true master class in deep progressive trance.

Matt's Club Mix will please fans of his superb remix of 'Do For Love' earlier in the year, as it builds and builds, teasing and twisting its way throughout.

Tritonal craft an Air Up There remix of their own; distictly 'big room' and packed full of the energy we have come to expect from America's foremost Trance duo.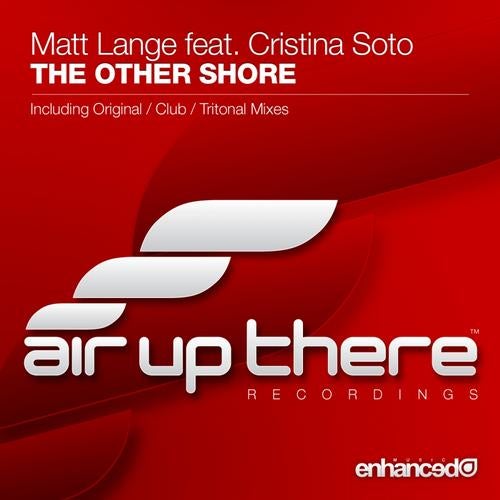 Release
The Other Shore