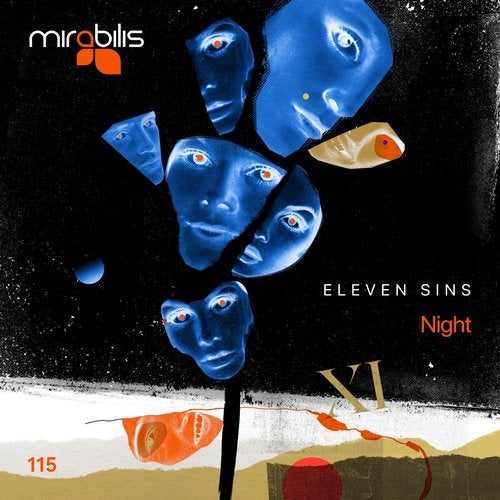 Hype
Eleven Sins debuts on Mirabilis with a strong three track releases titled "The Night" after his recent appearances on Lowbit, MNL and Soundteller.

Opening this release is the haunting and hypnotic "Blue Fog. The potent groove starts rolling together with the growling bass while the warm synth stabs rush in along with the haunting pad lines. Different rhythmic elements build the track up while the melodic parts evolve and intensify the vibe throughout the track.

"Silent Moon" is a powerful grooving affair that just keeps on building up with powerful synth arpeggios and layered melodic and rhythmic elements.

Wrapping up this release is the beautiful "Scent Of A Woman". Eleven Sins delivers a deep and warm groove powered by a deep and pulsating bass and intriguing brass and synth lines that slowly build up the hypnotic vibe along with a rolling arpeggio that provides the cheery on top to his debut release for us!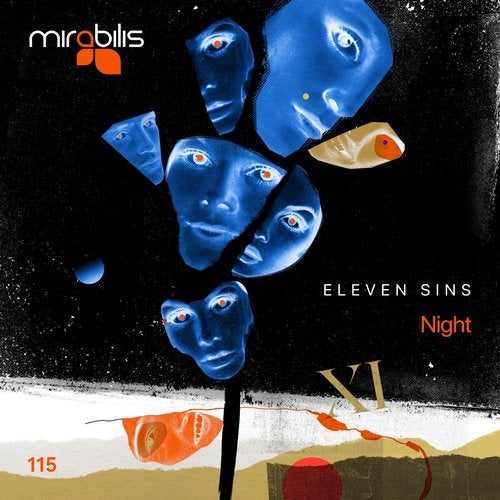 Hype
Release
The Night