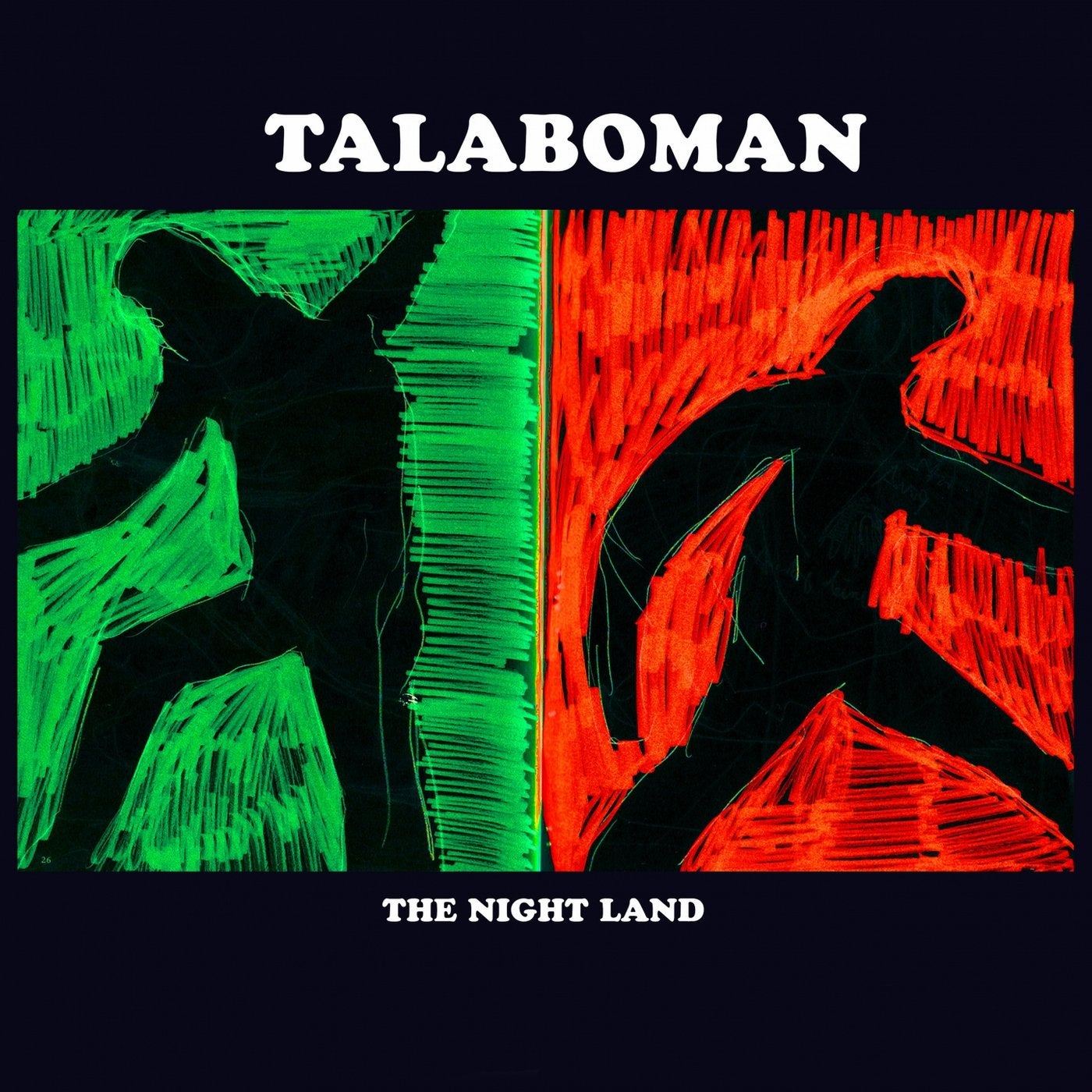 Release Date

2017-03-03

Label

R&S Records

Catalog

RS1702
Its been over two years since Talabomans Sideral EP, a joint release out on Hivern Discs and Studio Barnhus. It was John Talabot and Axel Bomans collaborative debut and marked a new sound for the pair, consisting of rich synth motifs and vivid, afro-infused drum programming.

The two electronic artists have been independently successful in their respective careers, responsible for some of the most well-received dance releases in recent years (including Talabots fin LP and Bomans Family Vacation LP) . Featuring on labels such as Permanent Vacation, Young Turks and !K7, Barcelona-based Talabot has become known for his unique take on chugging house and electronica. Similarly, Bomans refined his own dusky aesthetic via Pampa, Hypercolour and his own Studio Barnhus imprint.

Now, the pair come back together with an albums worth of material in a release titled The Night Land. Due for release on R&S records, The Night Land continues Talabomans head-first dive into the deeper reaches of their conjoined musical creativity.

Nothings really changed since their first release, apart from the fact that this time round they produced (in their own words) an absurd amount of music. Writing sessions spread out across studios in Barcelona, Stockholm, and Gothenburg have given space to nascent ideas, where the two have been able to mature their sound.

The music is patient and warm, but also broad and diverse. Midnattssol opens with atmospheric tropical panoramas, coloured by rhythmic stick hits and bell chimes. Safe Changes and Brutal Chugga-Chugga are hazy slow burners that crawl at a nonchalant pace, while tracks like Samsa and The Ghosts Hood are contrastingly more immediate and assertive.

The Night Land, as the title suggests, is a journey inwards, an attempt to reach our subconscious and to document our dreams. We want to ignite hope and push imagination. Close your eyes and open your mind. Even when many tracks involve the heavy use of synthesisers and distortion, Talaboman have been sure to keep things sounding organic and light.

There is no complicated message or hidden concept behind this release, its simply two persons meeting and playing music, a catalan and a swede talking blip blop until we felt that we had something worth saying - and perhaps unsurprisingly this impromptu style of working has resulted in an album that is rich and vivid, but also feels somehow pure and sincere.

The message is clear: Love is all this world needs. Loosen up those tight fists and give your sisters and brothers a helping hand and dance your anger away.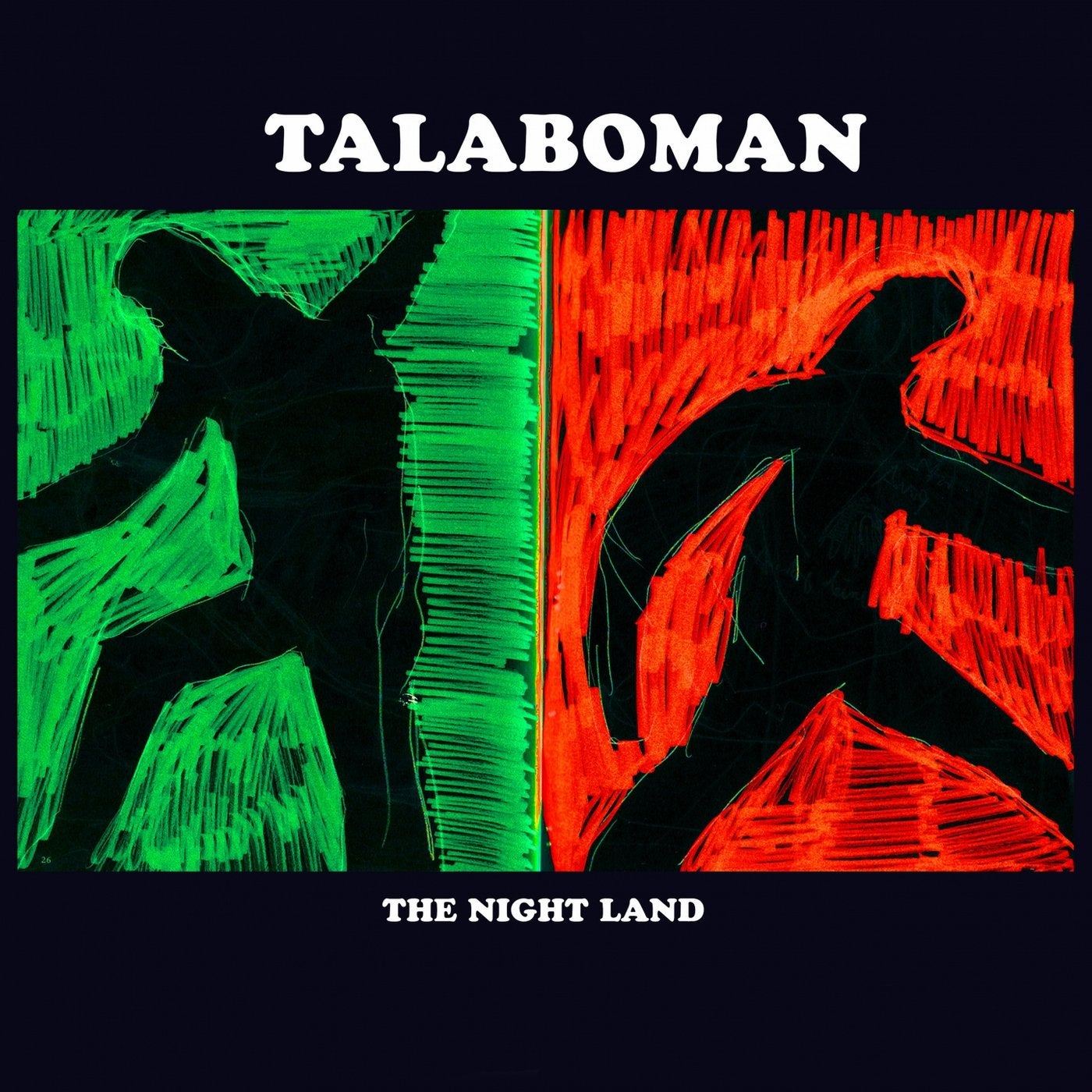 Release
The Night Land
Release Date

2017-03-03

Label

R&S Records

Catalog

RS1702