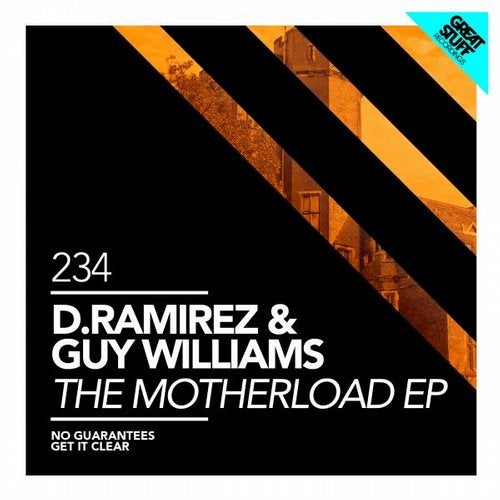 D.Ramirez makes his long awaited Great Stuff comeback, this time with partner in crime Guy Williams. With "The Motherload EP" both present a superb double tracker of freshly squeezed, innovative house music.

Starting off with "No Guarantees" - a well balanced vocal cut, that provides plenty of energy through it's bombastic bass line and chord progressions. The filtered and pitched vocals mold together perfectly with the custom built effect and groove constructions.

On the flip side resides "Get It Clear" which features a similar vibe as "No Guarantees" - maybe even a bit more direct and in your face, but still very much funk driven. The boys cut back on vocals and instead stock up on dance floor madness. It's obviously all about house chords, break downs and heavy bass lines!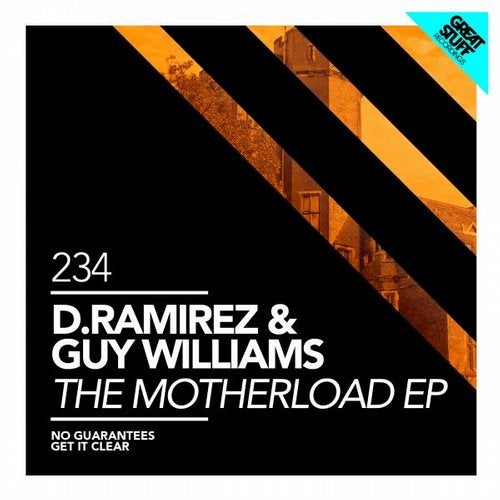 Release
The Motherload Ep