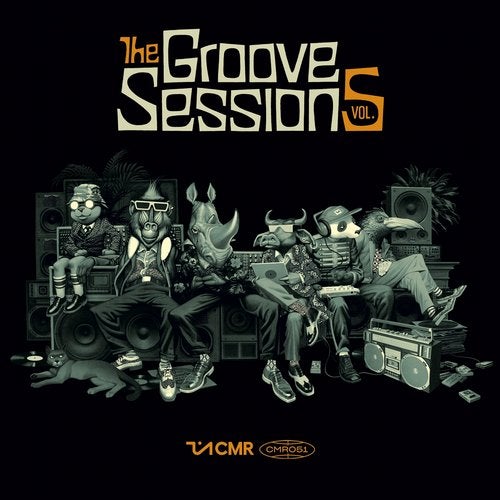 In February 2019, for the 15th years anniversary of CMR (Chinese Man Records), three groups (Chinese Man, Scratch Bandits Crew, Baja Frequencia) stood back for a while in the mountains to compose musical pieces together.
Main idea for this new project was to mix styles and inspirations of the 3 bands by focusing on spontaneity of their productions.
In a bit less than 10 days, 18 tracks are composed... 6 months later, 15 pieces are finally retained in this new album reflecting this exclusive combo of artists : the trip-hop of Chinese Man mixes with the tropical influences of Baja Frequencia and sprinkled with the incredible scratchs skills of Scratch Bandits Crew.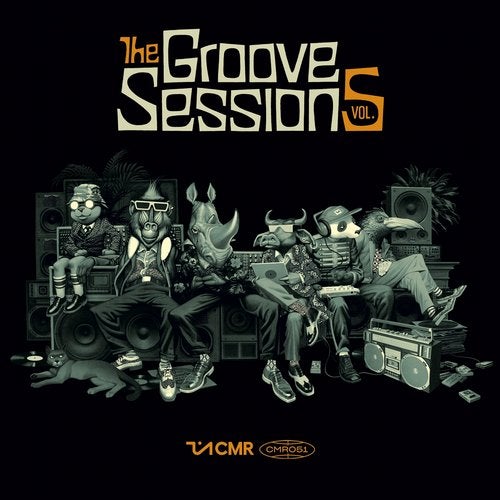 Release
The Groove Sessions, Vol. 5