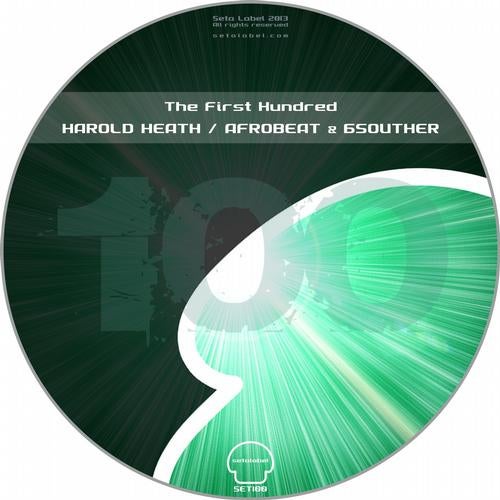 Release Date

2013-11-14

Label

Seta Label

Catalog

SET100
Five years in existence, Seta is proud to announce its 100th release.
On this very special EP we feature three great artists with their own take on the sophisticated sound of modern deep house.
Harold Heath needs no introduction with his successful career lasting over a decade now and releases on labels such as Detour, Plastic City, Oblong, Urban Torque and Lost My Dog. Here, he takes us on a journey filled with sounds aptly named `Pacific Drift`. His analogue sound, slowly evolving string pads and cleverly used percussive sounds underplayed with rolling bassline take you on a trip you wish to take again and again.
On the flip we have two collaborations of two Spaniards - Afrobeat a.k.a. Alvaro Alonso and young talented producer 6Souther. These two know each other quite well having released on Delicious recordings before. "Don Mario" is a dancefloor-oriented stylish track with now so sought-after modern sound, using moog bassline as a foundation to full effect. To complete the package, their second heads-down, five-in-the-morning track "6 Waves" leaves you wanting more.
And we hope to provide you with just that in our forthcoming releases... Stay tuned!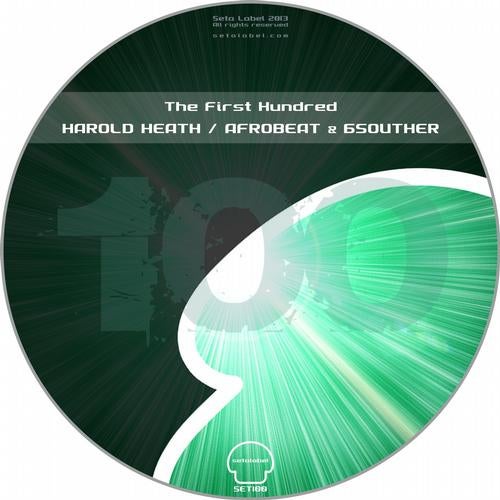 Release
The First Hundred
Release Date

2013-11-14

Label

Seta Label

Catalog

SET100