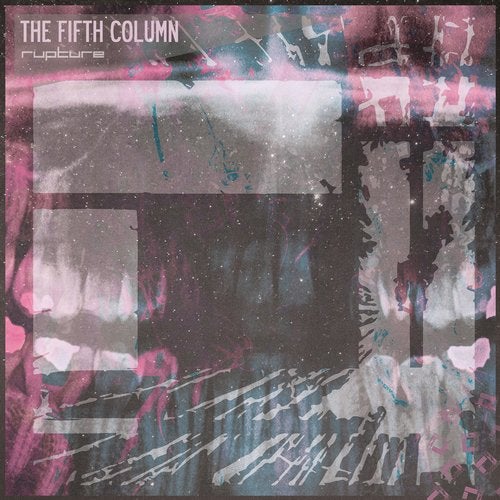 Release Date

2018-03-23

Label

Rupture LDN

Catalog

RUPLDNLP001
The Fifth Column is a secretive resistance movement that strikes from within. Moving unseen by night through the shadows of your city, its members lurk in dark corners, on pirate frequencies, or in basement studios, splicing and layering breakbeats into dextrous tapestries of rhythm so dazzling any adversaries are left reeling. This album is its manifesto.
From cavernous, tribal experiments in Dub vernacular to tense, tweaked out soundscapes to glittering atmospheres refracted through sheets of furiously inventive Amens, each of these sixteen tunes stands on its own merits while reflecting a different facet of our sound; never stuck in the past, never nostalgic for the sake of it, but staying true to the soundsystem roots of this music. Each one is an exact articulation of our collective identity.
We believe that every single one of these tunes channels the spirit of the original art form, and that every single one of the artists involved has put their own twist on the culture and built something that will stand the test of time.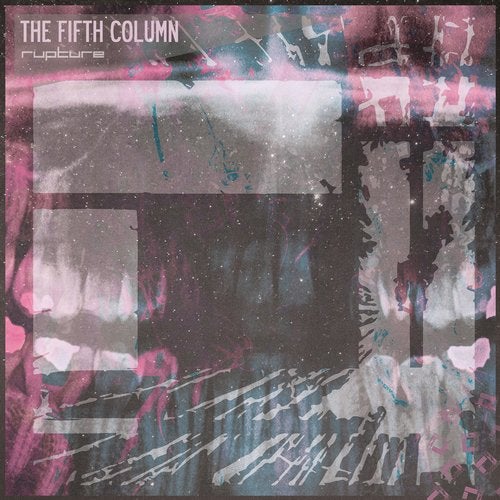 Release
The Fifth Column
Various Artists

Release Date

2018-03-23

Label

Rupture LDN

Catalog

RUPLDNLP001