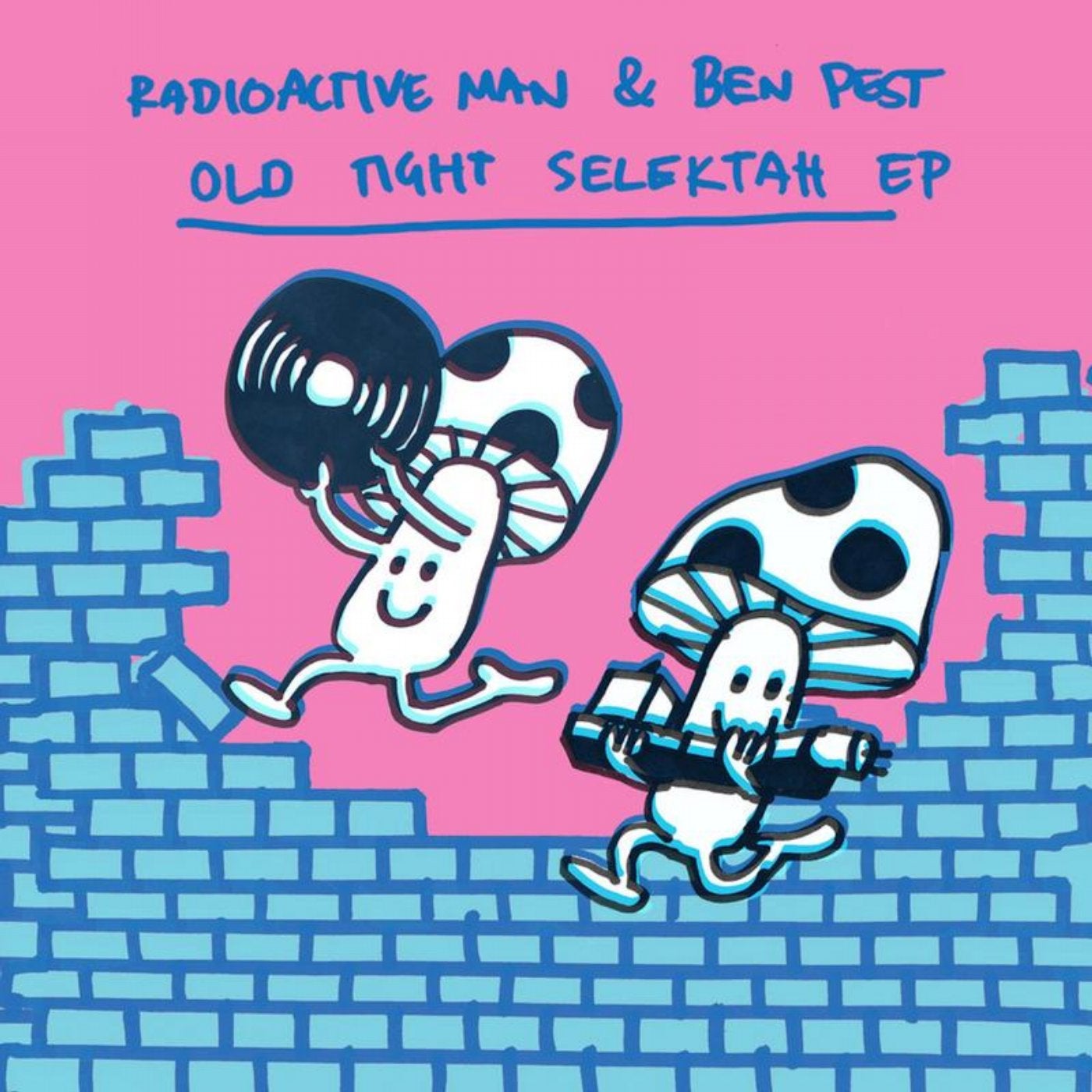 Artist: Radioactive Man & Ben Pest Title: Old Tight Selektah EP Label: Asking For Trouble Release Date: 28/08/2020 Cat no: AFT007 Formats: 12 vinyl & digital
Tracklisting: A1: Old Tight A2: Bar Tab B1: You Bring It, Well Wing It B2: Bracetings
Recorded in a string of sessions between Curve Pushers former Darnley Road location in London and new facility in UK seaside town Hastings, Old Tight Selektah sees Radioactive Man and Ben Pest (OverworX) riff off their shared passions for studio hardware and live set jams, maintaining the funk at all times.
Lead track Old Tight works in recorded licks from the Pest bands horn section - Off-Key He-Man. Bar Tab smooths out into a glimmering and acid licked electro number. You Bring It, Well Wing It enjoys more of the Pest brass service, slowing the pace to a dubby, broken beat tempo. Finishing up the EP Bracetings is a jumpy, up tempo finish to the release showing off both producers flair for high precision beat programming.
Ben Pest is a hardware-made-techno specialist based in Bristol. He runs his own label OverworX and has also released his heady raucous sound on Varvet, Dont and I Love Acid.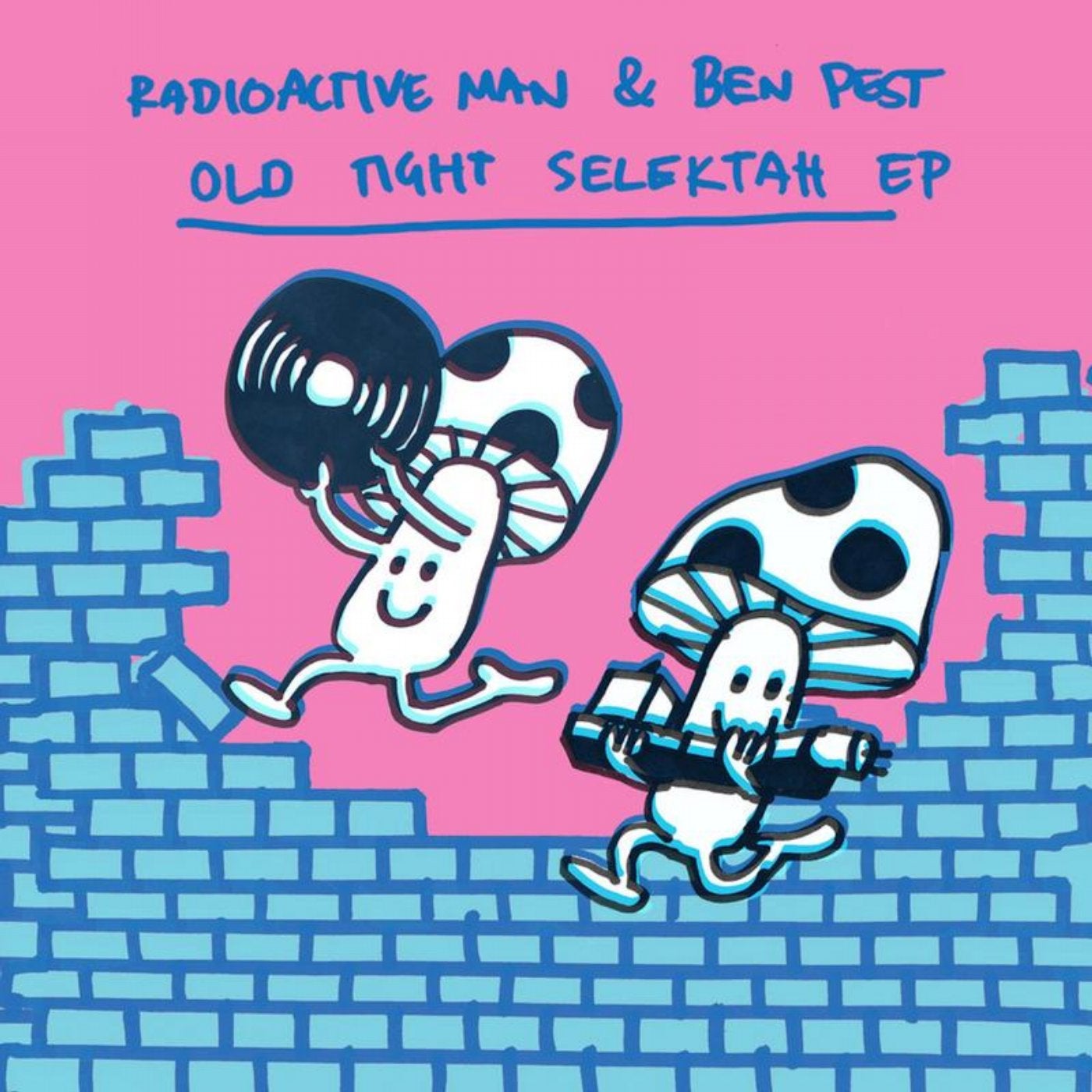 Release
Old Tight Selektah