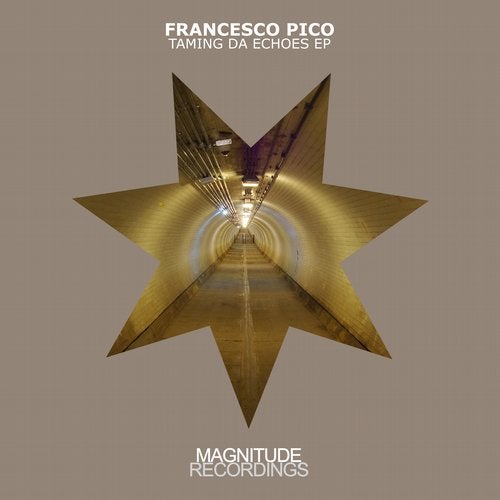 Magnitude Recordings was started by Francesco Pico in 2005. The label quickly the gained international recognition in the tech house- and progressive house scenes, working with artists such as Ferreck Dawn, Malbetrieb, Alessandro Diga, Harold Heath, Camiel Daamen, Andreas Bergmann and Eelke Kleijn (as part of the Backroom Boyz, a joined effort between Francesco and Eelke) to name a few.

With Francesco Pico moving on to be a household name in the progressive house scene, working for labels such as Audio Therapy (Dave Seaman's imprint) and Global Underground, and releasing full length artist albums on Manual Music and Outside The Box Music, he struggled to find the time to run Magnitude Recordings and so the label ended in 2011.

But now, after a 7 year hiatus, Magnitude Recordings is making it's comeback into the scene as an official Manual Music sister label. And what better way to re-start the label than with a release by the label founder himself!

The industry veteran has truly outdone himself here with two pieces what just might be amongst his strongest productions to date. That trademark 'Pico sound' really shines thru here on both the title track 'Taming Da Echoes'- as well as on 'Bugs Jump Out Of The Water'. A vibe hard to define in words, somehow cleverly combining the best elements of progressive- and tech house creating a sound which would directly be recognized as being a Francesco Pico production.

To properly propel the Magnitude label name back up there where it belongs we've asked not one, but two heavyweight names to rework Francesco's tracks. First up it's man-of-the-moment Kasper Koman who reworks the title track. The Dutchman has had a great year so far which started off with the release of 'Iota' on MNL only to be followed shortly by his top 10 hit 'Ground' on Guy Mantzur's Plattenbank label. That Kasper has the midas touch at the moment is proved once again with this remix for 'Taming Da Echoes'. A truly flawless piece of progressive house music!

And when you're speaking of progressive house music, it won't take long until the name of another industry veteran pops up. Pole Folder has been on the forefront of the scene for a long long time and keeps impressing with his stellar DJ performances as well as an everlasting output of quality music on his own Reworck imprint, quite regularly produced by himself. The Belgium based artist has the honor to close this release and we must say, with the remix he has delivered for 'Bugs Jump Out Of The Water' the honor is all hours!

'Taming Da Echoes EP' is just a glimpse of what's to come on Magnitude Recordings this year and we can't wait to show you some more music soon!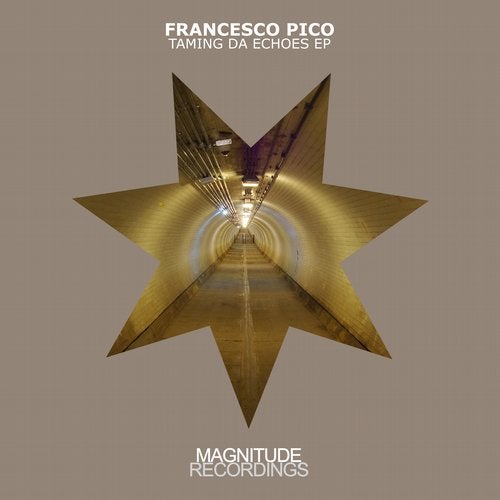 Release
Taming Da Echoes EP