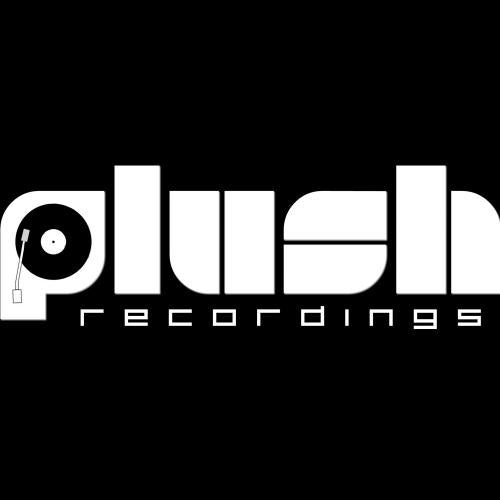 BIO FOR: emmeeji
Steve Aka Emmeeji started off his musical career 10 years ago in early 2000 in his hometown of Portsmouth, United Kingdom. His main passions at this time were house, techno and psytrance and his early productions using Reason reflected these styles as well as experimenting with drum and bass and Breakbeats. He made his debut as a DJ spinning Tech house at the EQ club in Southsea before moving along the south coast to Brighton to begin his degree in Business Software Development.

Living in Brighton inspired Emmeeji's passion and love for drum and bass and this genre became the main direction in which his future productions would follow.His early style was focused around artists such as Tech Itch, Ed Rush, Roni Size and Moving Shadow but eventually evolved into a more minimal style reminiscent of the works of Alex Perez, Rockwell, Phace, Icicle and Cern.

Switching to Logic in late 2009 has been the catalyst for Emmeeji's success and using this software he hopes for more releases in the future.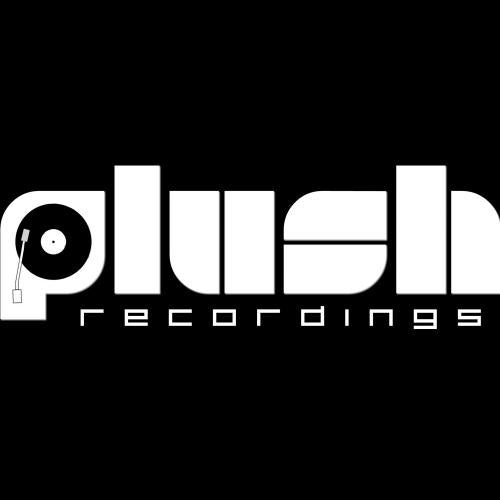 Release
Surface Tension