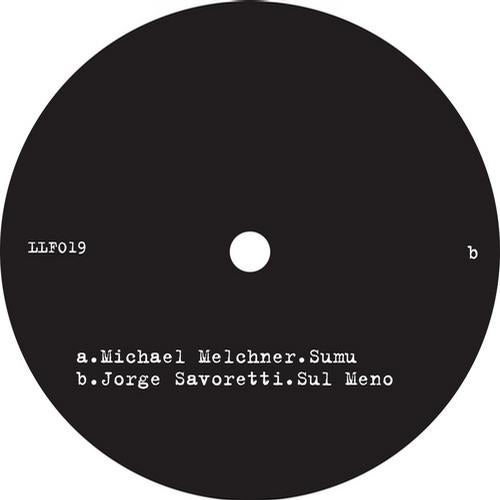 Welcome on the other side! LLFO is back on track with the next strike and the very first release for 2012. This time with Michael Melchner and Jorge Savoretti.
Michael Melchner comes along with a genuine declaration of love to deep House music. Sumu mainly build of trippy ambient sounds and sizzling hats, combined with a chunky but smooth kick, generates a warm and cozy feeling, which you will love for sure.
Jorge's contribution Sul Meno has a different approach. It begins already on the dancefloor and you can hear the goal right from the start. The track is a wise combination of lively samples, twirling drum patterns and a simple but effective bassline. This is modern electronic dance music for 2012.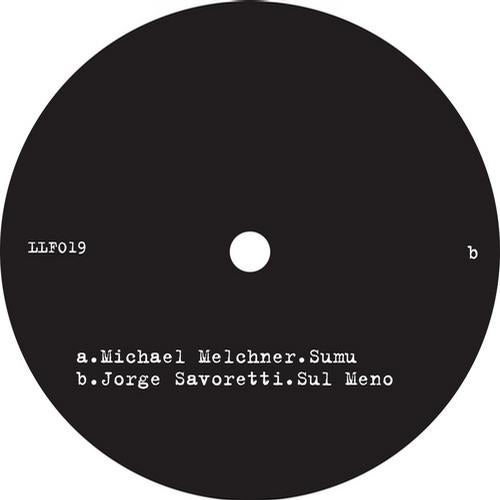 Release
Sumu