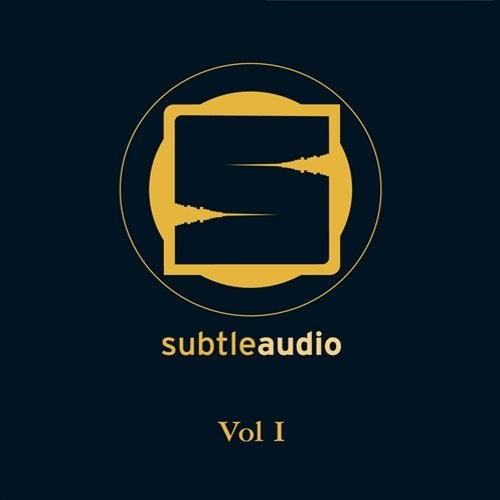 Release Date

2009-10-06

Label

Subtle Audio

Catalog

SUBTLE001CD2
And so, it's here ! The first compilation album on the ever inventive Subtle Audio label. Drum & Bass, but not as many would know it.
This is the mixed version of Subtle Audio Vol I, Code selects from the labels archive to give a nice snap-shot of 'the sound of subtley'. Music by the latest recruits, ASC, Jason oS, Soul Delay, Nebula and Sub is featured aswell as material by Fracture & Neptune, dgoHn, Cloak & Dagger, Fanu, Polska and Sileni, amongst others. This is certainly one of the deepest mixes you'll hear this year - a real journey. The tunes aren't the kind you play for a minute before quickly double-dropping something else. They evolve gradually to make a statement instead of giving everything away in one go and this restraint is mirrored in the mixing style for the most part. There are some intense mixes too which inject energy into proceedings and the result is a nicely varied and balanced progression. 1. Sub - "Skadi"
2. Jason oS - "What Do You Like?"
3. Macc & Düffah - "Messier 51"
4. Dissident - "Pleuromeia"
5. ASC - "Oceanography"
6. Cloak & Dagger - "Time Travelling"
7. Fanu - "I Play It Cooler"
8. Nebula - "Frame of Reference"
9. Polska - "Burning Sun"
10. Dissident - "Universe Eat Universe"
11. Alpha Omega - "Tribalist"
12. Sileni - "Failspan"
13. Soul Delay - "Ustad"
14. dgoHn - "Man Bith"
15. Fracture & Neptune - "Apollo"
16. Nebula - "Chords Of Sorrow"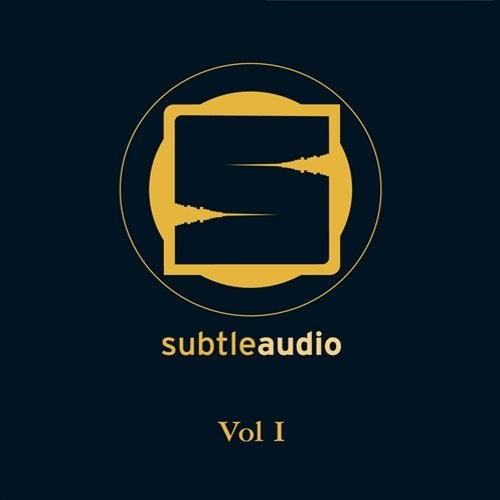 Release
Subtle Audio Vol I (CD Mix)
Release Date

2009-10-06

Label

Subtle Audio

Catalog

SUBTLE001CD2