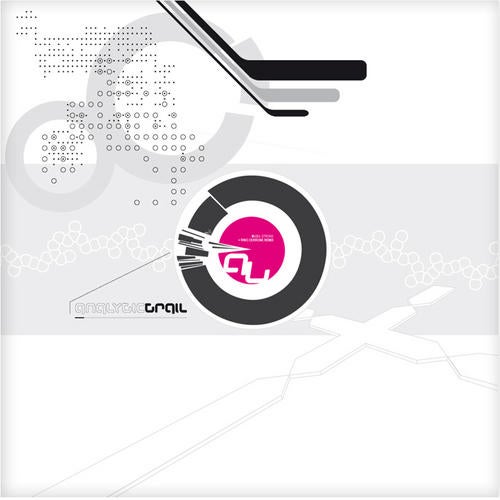 instrumental in creating what is now recognized as the Neapolitan techno sound. The labels inventive approach is the key to their success. Marrying raw basic elements with fun-loving party vibes, the label is a destination for DJs wanting a big-room sound. Previous releases have featured the likes of Rino Cerrone, Valentino Kanzyani and Joseph Capriati

Having honed his music style over two decades, Italian technical wizard and self-confessed synth-freak, M.I.D.I has evolved a style that brings together a melting pot of influences ranging from the electro of the 1980s through to the dark, minimized grooves of futuristic techno that has found homes on Mauro Picottos Alchemy label, emerging Italian imprint Doot and Parisian label Basilc Records.

Stroke typifies the twisted darkness so prevalent in Italian techno right now. Constructed from a tight stripped back groove of low-humming bass and booming kicks the track bounces along against a off-kilter backdrop of acid ripped effects.

A legend in Techno, Rino Cerrone makes a welcome return to Analytic Trail with his remix. Taking the late night feel of the original and evolving it over a tight shuffling groove the effect is to accentuate the warped vibe and discreet energy.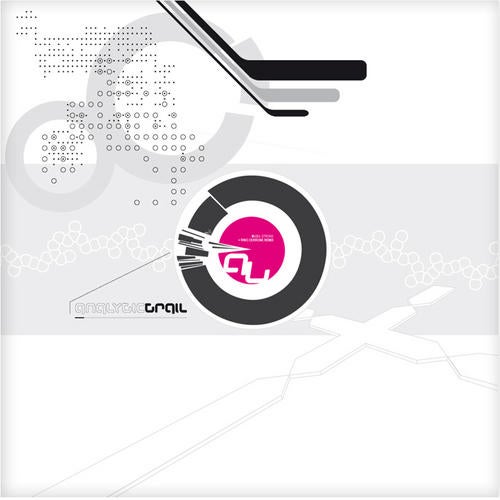 Release
Stroke