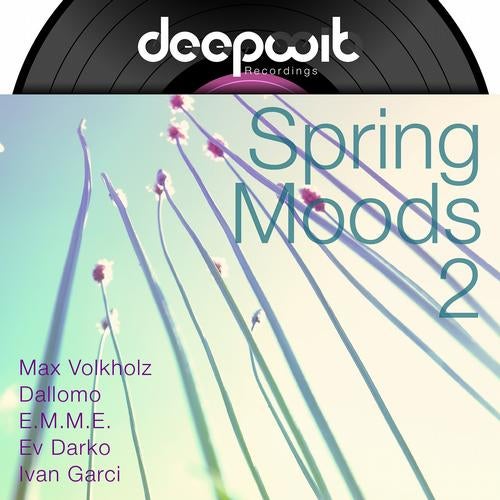 With Spring comes new beginnings and with all things new comes excitement. The success of our last two Spring Samplers has led us here, a journey of new idea's, feelings and sounds. As always we aim to bring a soft yet deep warming up to celebrate the season with tracks from both some of our favorite artists and a new talent to the label.

The first track comes from Max Volkholz, a name anyone familiar with the label knows is one that frequently appears in our catalogue with his enchantingly smooth productions, including his track "References" which is only available in physical format on our DeepWit Collections CD. Next up is Dallomo, an Italian producer, who although has not appeared on our Digital releases, just recently had his track "Floor 12" released on our Exclusive DeepWit Collections CD as well. The third track is from a brand new name to the scene, E.M.M.E, a producer with a sophisticated house sound that we are happy to introduce to all of you. Following this is a track from Ev Darko, who first appeared on the label on last years Spring Sampler with his warm spring sounds. To round out this VA we have brought back Ivan Garci, an artist who has really carved out his own niche in the world of Deep House and seems a fitting end to our sampler as he first came aboard DeepWit in 2011 with our very first Seasonal Sampler.

Enjoy the changing of seasons, the fresh breeze in the air and the start of something even better to come.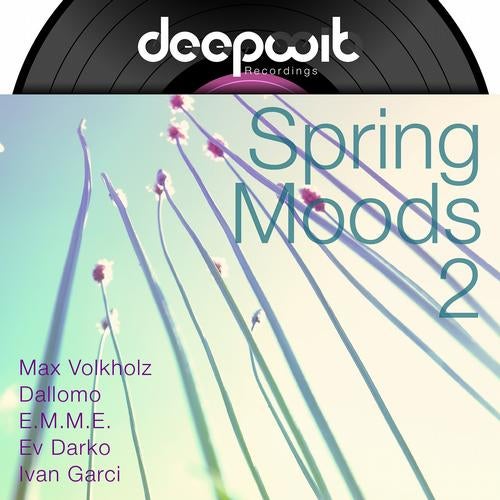 Release
Spring Moods Vol. 2