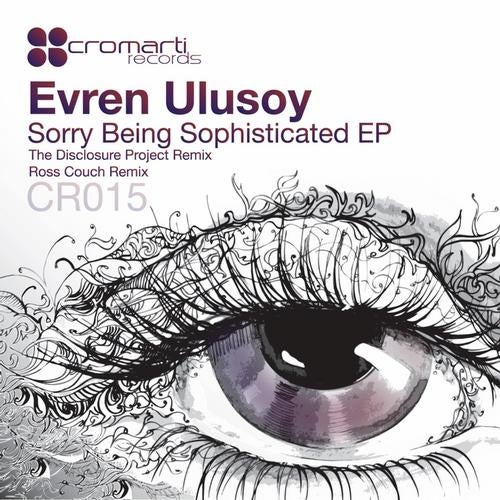 Next up on our label we have the Turkish producer based out of Moscow, Evren Ulusoy, with a two track EP of lush and deep house sounds, built precisely for the discerning ear and dancefloor. Evren's productions have landed him releases on some our favorite imprints out there as well as much praise from the worldwide electronic music community, so it is an honor to host him on our label along with equally talented, truly excellent remix producers Ross Couch, and The Disclosure Project.

The title track 'Sorry Being Sophisticated' is a mesmerizing song with a deep and driving low end, and layered with echoing synths and carefully crafted synth pads. The vocals complement it perfectly in order to add to the deep and sophisticated mood of the track.
'The Bass & The Beauty' also showcases Evren's warm and dreamy synth work. Slowly building, and turning into a piano chord driven breakdown which captivates the senses.

Ross Couch is an incredibly talented producer from Glasgow, Scotland with an impeccable ear for house music. For his remix of 'The Bass & The Beauty' he amps up the vibe and adds a bass groove that transport the track into a bounce that strides elegantly along the deep and tech house line.

The Disclosure Project's remix takes 'Sorry Being Sophisticated' to an even more pensive and profound level, using intriguing synth arrangements and a piano solo to take you away into another dimension - all while maintaining the deep house essence and integrity of the original track.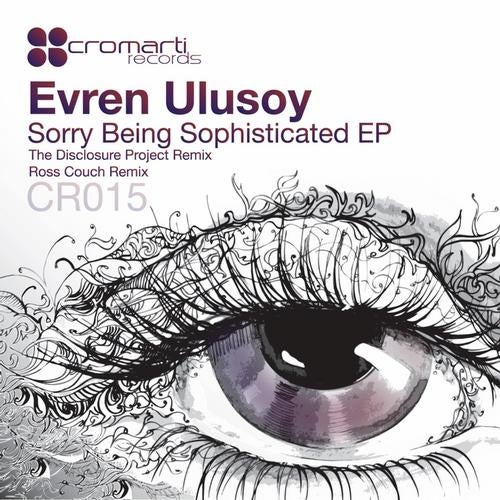 Release
Sorry Being Sophisticated EP