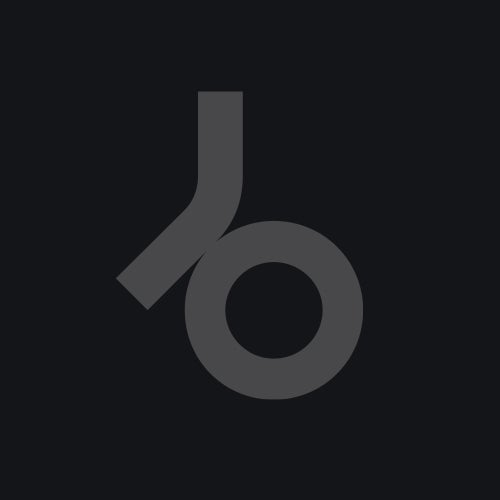 Nôze are Nicolas Sfintescu and his friend and fellow troublemaker Ezechiel Pailhes. United by a shared love of pianos, straw hats and stripping down to the waist in public, Ezechiel and Nicolas have been perpetrating various acts of musical mirth and mischief since 2004.

A significant landmark was their performance at 2005's Sonar Festival, which saw the band unleash their unique brand of showmanship on the unsuspecting throngs. Since then, Nôze have made a habit of exhilarating and scandalising audiences all over the world with these now legendary live shows: live shows based around their trusty Korg MS20 and M1s, an incredibly large mixing desk and, of course, their own vocals - which emit sweet harmony and demented, guttural growls with equal prowess. Indeed, Nôze are a truly remarkable face-to-face proposition, capable of turning any club into an ecstatic sweatpit at the drop of a straw hat. In 2006 they were voted the third hottest live act on the planet by De:Bug magazine. They should have been first, but you know…

However, there is more to Nôze than thumping techno rhythms, dancefloor-smashing basslines and a man wailing and growling like a TCP-afflicted Tom Waits. No, really, there is! Ladies and gentlemen, we give you Songs On The Rocks, the third album by Nôze and without a doubt their most musical and varied offering yet.

Last year saw Nôze's reputation soar, thanks to the heart-rending club smash that was 'Remember Love' (declared no. 1 techno track of the year, not to mention "best closing-time singalong ever", by Pitchfork). 'Remember Love', featured on Songs On The Rocks, the second album since experimental debut Craft Sounds And Voices (2005) and the follow-up to 2006's How To Dance, which reflected those energetic live sets and the clubbier side to Nôze's sound. For Songs On The Rocks, Nôze show off the full range of their talents: it's a more song-based and instrumentally rich affair than its predecessors - as usual, Nicolas and Ezechiel worked with a number of different musicians, especially Thibaut Frisoni (guitars) and Alexandre Authelain (clarinets and saxophones) - but it is nonetheless underpinned by formidable electronic production that always keeps the dancefloor in mind.

Nicolas and Ezechiel wrote most of the songs from the piano parts up, building harmonic structures around them. After the timpani-heavy scene-setter of 'L'Inconnu Du Placard', Nôze unveil a proper love song, their first ever song in French, 'Danse Avec Moi' - and with typical perversity they've enlisted an American singer, the one and only Dani Siciliano, to provide the vocals. Dani duets mellifluously with French singer David Lafore (who also penned the lyrics) over a propulsive drum tattoo, bouncy bassline, rippling harp and lavish string arrangements. As it is so often the case with Nôze, the piano is at the forefront of the arrangement, providing not just straightforward melody and harmony but also rhythm. The carnivalesque atmosphere continues into 'Little Bug', which has the feel of a 1930s barroom singalong, all boogie-woogie pianos, drunken horns and aching clarinets. For 'Childhood Blues', Nico is back with his inimitable bluesy bark'n'growl, set against plangent chords, subtle electronic edits and swelling brass. 'You Have To Dance' is based around the kind of skippy techno rhythm you might remember from Nôze's club favourites 'Kitchen' and 'Love Affair', with the duo reminding us that "You have to dance, you have to dance, you have to drink, you have to drink all night to remember that you're a light!". 'Slum Girl' is cinematic in its scope and musicality, with marching snares and swooping orchestral flourishes, offset by spy-flick guitar licks, piano arpeggios and Nico's glottal vox. 'Ethiopo' is an irresistible shuffle of percussion and cut-up flute - the perfect entrée for the track which should need no introduction - 'Remember Love', with its classic Chicago house piano riff, bittersweet lyrics and boompty techno momentum.

The album draws to a close with a re-reading of Nôze's signature track 'Kitchen'. In its original form of a crazed, effusive and unashamedly horny blend of sub-bass techno, skittish electro squiggles and Nico's most unhinged vocal performance to date. Here 'Kitchen' is re-imagined as a gentle, reflective piano ballad, with lush vocal harmonies that cast the lyric "I'll make you cum, all night long" in an altogether new light. Nôze's sense of mischief reigns, capping an album as remarkable for its humour, irreverence and love of life as its vast musical sophistication and razor-sharp production edge. In a world that takes itself so seriously, Nôze once again remind us of the value of the absurd.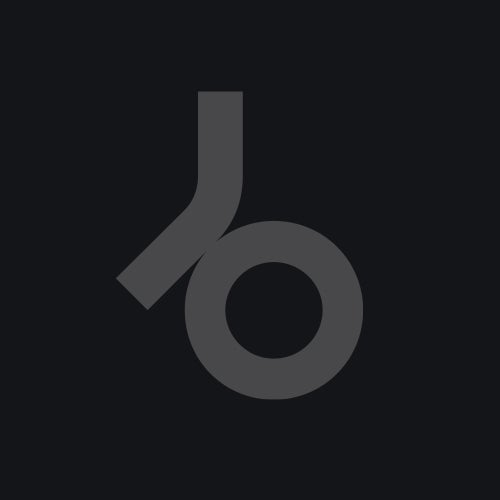 Release
Songs On The Rocks