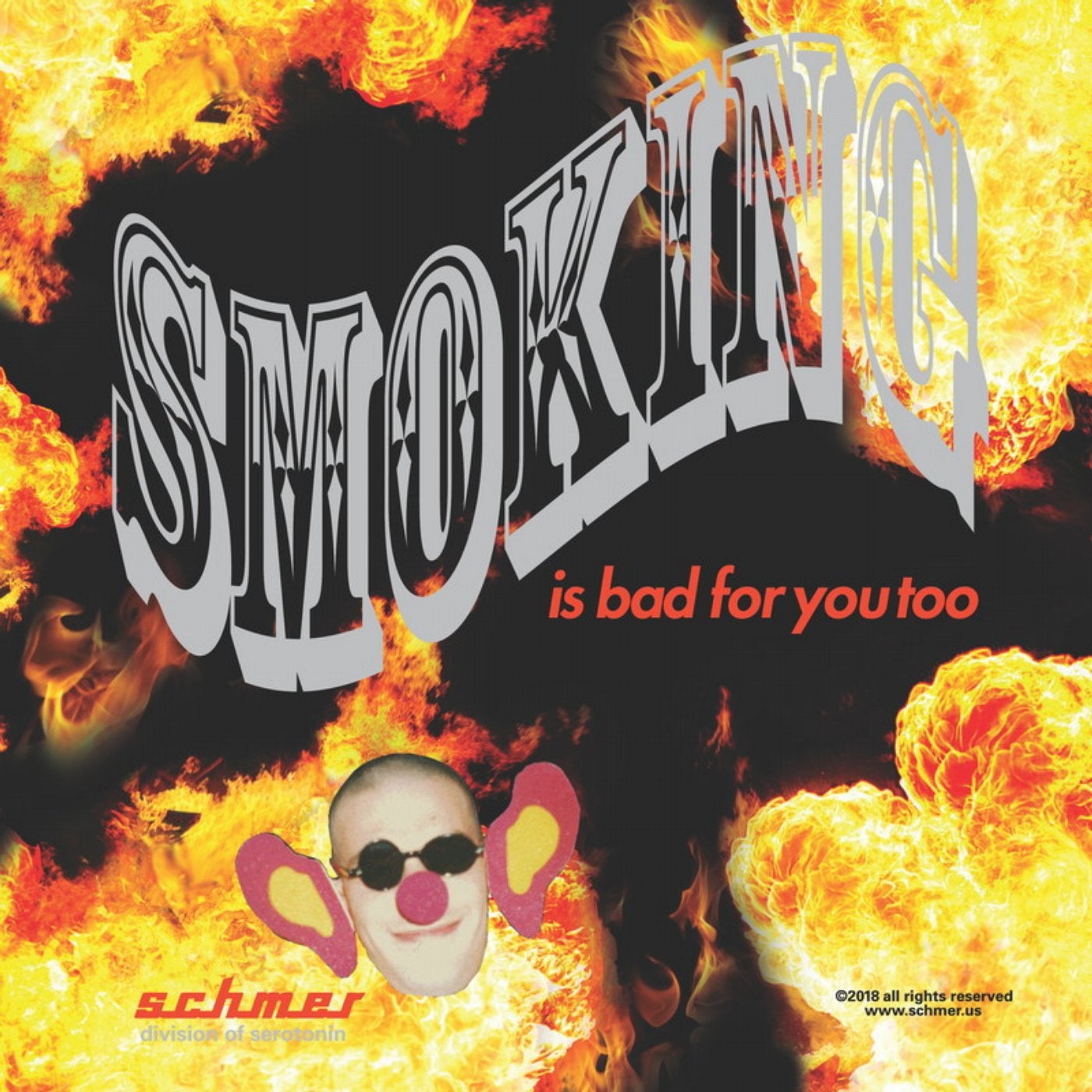 In 9 records and 22 years and Schmer has given you the same four dudes: Prototype 909, DJ RX-5 and bpmf. Now is the time to unleash a new generation of Schmers on an unprepared world.

Coming out strong to whip us all into shape we unleash Isabella to leave us "Spun Out". Isabella uses hardware, live, to produce unhinged techno. She has done this for: Jacktone, Embalming Lately, Borft, S1, Peder Mannerfelt
Produktions. Now she has done it for Schmer, which had already lost its hinges decades before.

Since 2015, Ciel's monthly radio show "Work In Progress" in Montreal has been highlighting the best and weirdest in underground electronic music produced by women. Her eclectic mixes for platforms like NTS, The Fader, Ilian Tape, dublab, BCR, Sanpo Disco, Radar Radio, and Coastal Haze have earned her a devoted following and acclaim, including Mix of the Day honors from RA for her Hugo Ball Daphne mix. She runs two acclaimed parties in Toronto:
"It's Not U It's Me" with Brian Wong (Gingy), and "Work in Progress", which runs in conjunction with her radio show to showcase the wealth of female identifying talent in the electronic music world. Ciel's sets have electrified Smartbar Chicago, Buttons Berlin, Sublimate NY, Hot Mass in the PGH, and warehouse raves all over North America. In 2017 she released tracks on Junted (Marshall Applewhite's new imprint), the benefit compilation Power Puerto Rico, and a three-track EP on Peach Discs which landed on numerous year-end lists from Fact Magazine, Mixmag, and Resident Advisor.
She provides Schmer with the prestine sounds of "Bad Luck Comes in 3s".

Hiroko Yamamaura is the Classic Chicago ride or die style DJ/producer in'uenced by The Warehouse, technology, and straight up techno, it's no wonder she has been named one of Chicago's top 10 DJ's by XLR8R magazine.

Technology and exploration are at the roots of hers core. Equally enthralled by the beat and the machines generating them, her sound is an homage to every circuit, resistor, patch cord and application that brings voice and inspiration to her work. Her gothic and industrial roots are evident in her music, as well as her punk rock DIY drive. Taking inspiration from classic science fiction and dark anime, Hiroko's studio can often be confused for a booth at a comic convention.

Currently calling labels such as Trax Records, Impact Mechanics, Slap Jaxx and Klectik as home, she just recently returned from a long hiatus from music. Her previous projects under the Bio-Booster and as a member of Monologic have not ceased, however they have taken a back seat to a more focused techno vision. As a midwest rave staple, Hiroko has toured the globe spreading the sounds of Chicago including gigs at the famed Detroit Movement Festival as well as regular Berlin and Ibiza shows. Hiroko currently calls clubs such as Spybar and Soundbar home. She actively contributes jacking Chicago techno with an edge all its own, along with her like-minded colleagues and collaborators including Heartthrob,Seth Troxler, Hyperactive, Angel Alanis, Kate Simko and the Submerge.Finally Schmer stops messing around with the Chicago sound and puts the real thing out with Hiroko's "Babyayez" track.

Experimental Housewife is Evelyn Malinowski, a longstanding DJ and maker of music.(Run The Length Of Your Wildness | Jacktone Records | Perfect Location | Juxtatextureall) Now based in San Francisco, she partakes in multiple open collaborations, like the one with the highly skilled DJ and producer Andrew Bowen aka Bilagaana ( which means white man in dine (navajo)his wife is natirenative ) In Albuquerque, New Mexico circa 2016, the two became friends and collaborated in Andrew's home studio full of synthesizers constructed by Andrew. With Evelyn's ear for arrangement and Andrew's well-informed nose for dance music, "Free Ends" was created, a track with grit yet full of innocent meandering.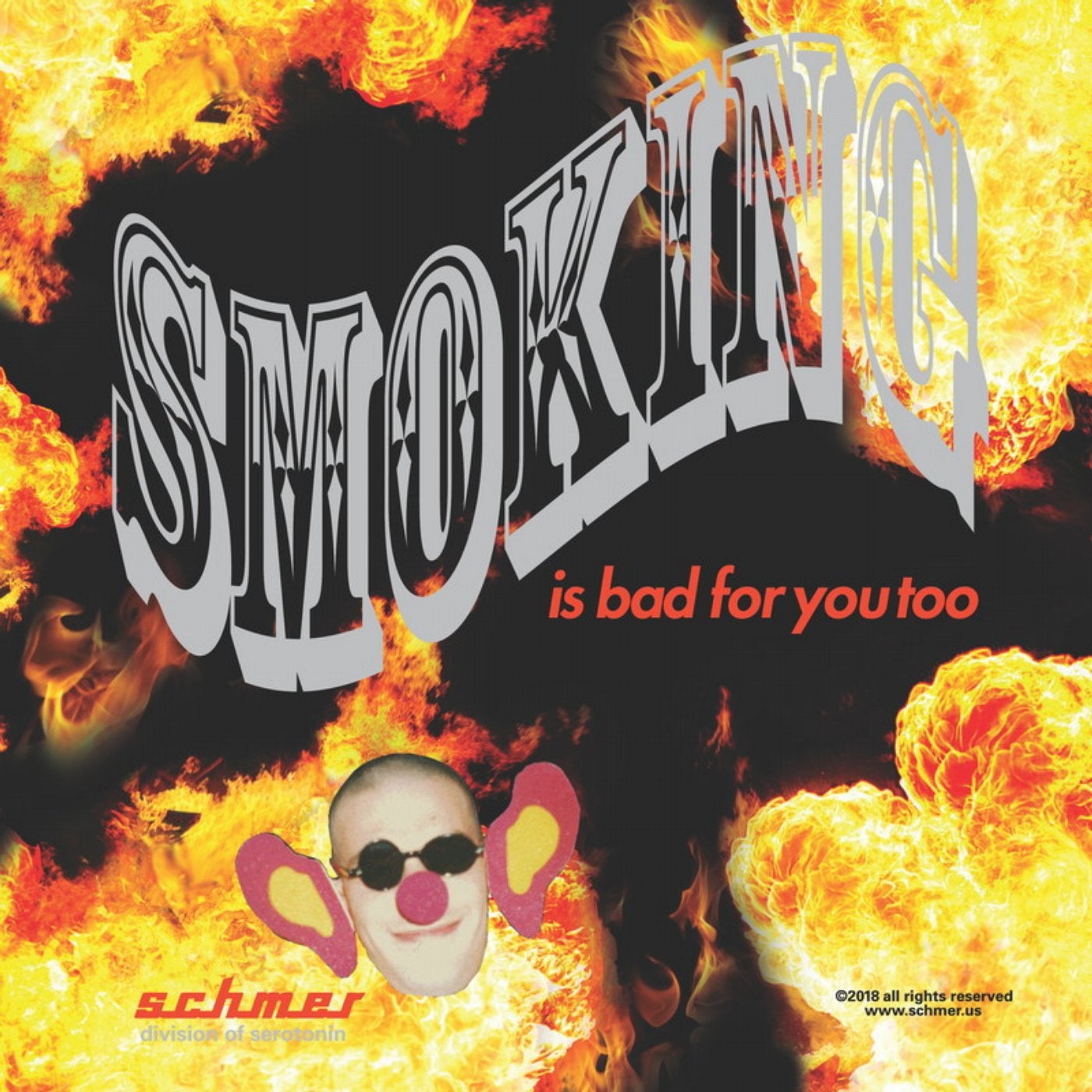 Release
Smoking is Bad for You Too