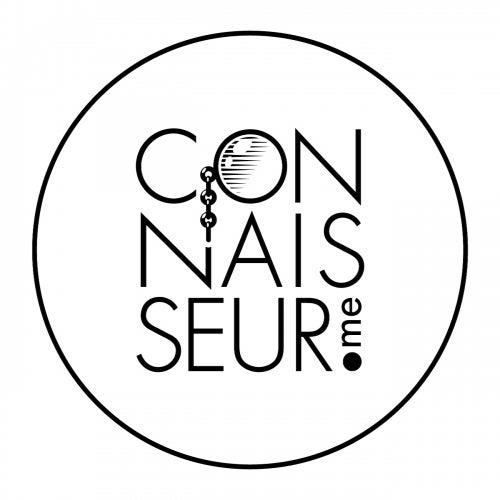 From the deepest depths of the rural wooded Westerwald hills in Germany comes the producer duo Daniel Girresser and Michael Erb, professionally known as Girresse & Erb. These two old warhorses of electronic music met at a rave in the early 90ies. Fascinated by the complexity and the aesthetics of this new, non-natural and repetitive music, they decided to start their own project. They produced their first tracks in a small cellar with rather humble means. These were followed by live acts and releases under of 'Catch22'. While Daniel appeared more and more frequently as a DJ in the following years, Michael acquired his degree in sound engineering. Meanwhile, Daniel, who owns a collection of more than 10.000records, and Michael are in their 30ies.
Over the years the two developed a blind understanding which lead to a serenty that is reflected in their tracks. Far from all trends, these two have found their own style.
Slapback is an upbuilding anthem, jumping beween different styles and grooves. In some moments, the timeless soundscapes are reminiscent of old Harthouse releases. The tricky arrangement is a journey which opens out, after a short percussion break, into a wonderful deep grooving bassline, which takes the track up to its climax.
Patrick Chardronnet's remix reduces the original and impresses by an incredibly deep and pleasantly hectic groove. Fragile fragments schmooze around the meaty bassdriven soundstructure. A pearl for the early morning!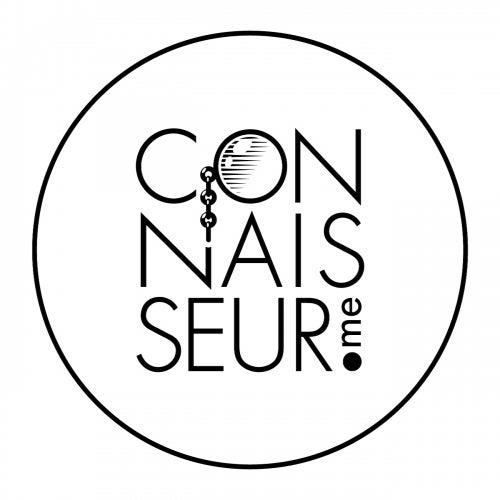 Release
Slapback