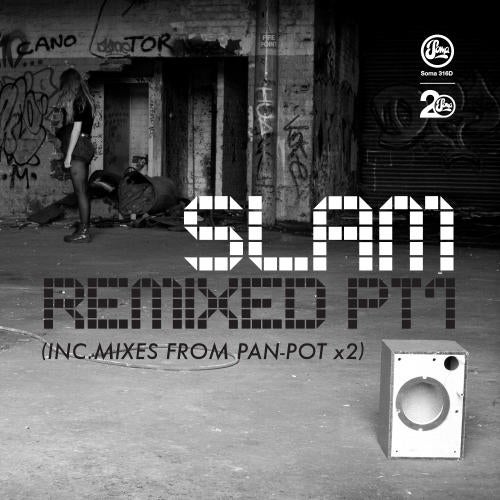 SOMA 20 YEARS [1991 2011]

Slam, the very essence of Soma records, the building blocks on which it was created. For 20 years, Slam have been at the forefront off the UK techno scene having shaped it sound with classics such as Positive Education and Step Back. For this special 20 years of Soma celebration, Slam invites good friends and spectacular producers, Pan-Pot to provide reworks of the classic Lifetime track.

Pan-Pot are one of the most exciting production duets around today, having garnered success with tracks such as Charly and Captain my Captain as well remixes of the like of Booka Shades Regenerate. For this exclusive release on Soma, Pan-Pot lend their talents to Slams Lifetimes, providing two fresh and exciting remixes that throb, pulse and build into instant dancefloor classics.

The EP kicks of with their Bass Times Remix where precise, minimalist percussion, vast soundscapes and distorted basslines are laid down underneath a controlled and stripped back original vocal. The track builds nicely to a vox-laden broken beat drop, and a 2 minute long 4/4 techno stomp. Pan-Pots Tribute To Life Remix follows with yet more murky soundscapes, a thumping kick drum, progressive builds in percussion and the of course that bassline . Twisting the original track to provide a The X-Trak 1 Remixes EP is a beautifully balanced affair from two unreal techno producers.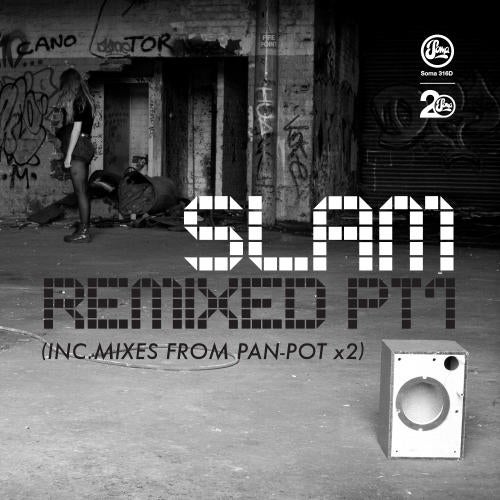 Release
Slam Remixed - Part 1