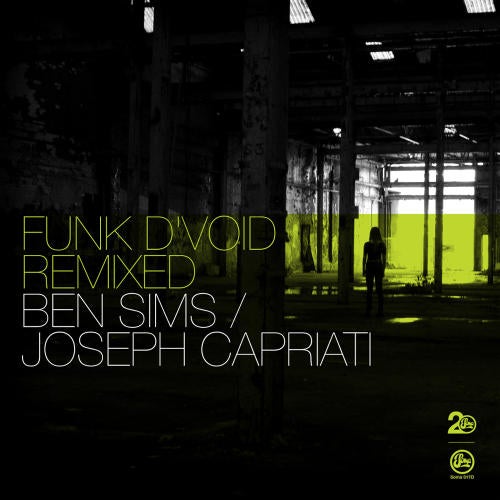 SOMA 20 YEARS [1991 2011]

Funk DVoid continues to be at the forefront of the electronic music today a highly in demand dj and producer, he has also recently founded Outpost, a record label based in the heart of Barcelona. On this EP classic tracks Bad Coffee and Jack Me Off and are reworked by up and coming techno talent Joseph Capriati and one of the UKs Techno dons, Ben Sims.

Ben, a stalwart of the clubbing scene, fresh from a blistering headlining set at Awakenings 2011, takes apart the frenetic Jack Me Off , and pieces it back together, controlling the manic percussion and cymbals while still maintaining the hard edge that made the original so uncompromising and well-loved.

Joseph Capriati is a relative newcomer by comparison, but has a large presence on Adam Beyers Drumcode label with a remix of his Remainings III as well as original releases such as Gashounder EP. Joseph puts his talents to work on Bad Coffee, slowing it down to a deep, minimal groove where the original went for a full throttle rave. Capriatis remix makes virtuoso use of percussive elements with claps, rim shots and snares ghost their way in and out of the track giving it the presence, energy and dynamism his productions have become renowned for.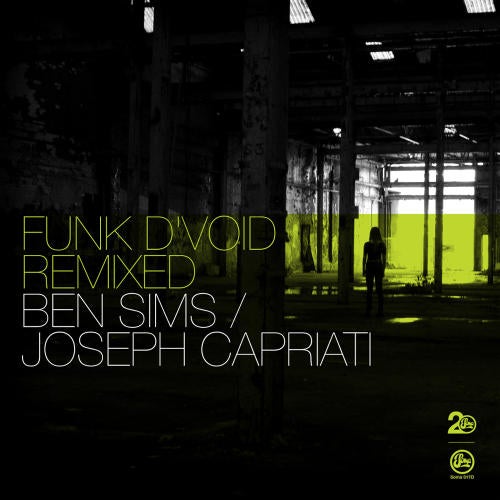 Release
Funk D'Void Remixed