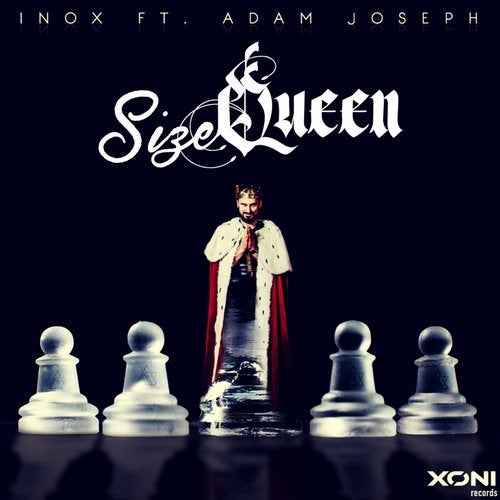 INOX and JOSEPH TOGETHER AGAIN?
It sounds like a good 'romance'? And so it is.
A man who cannot be forgotten returns to us with new energy. After the previous success of Out of Control, which has been shown over quarter of a million times on YouTube, DJ INOX reunites with Adam Joseph and releases a single called Size Queen.
This song begins gently, but it gets more spicy from second to second. When we add great and very fresh beat as well as a really good vocal we get Size Queen. Another single that Inox shows that he is not afraid to juggle different climates.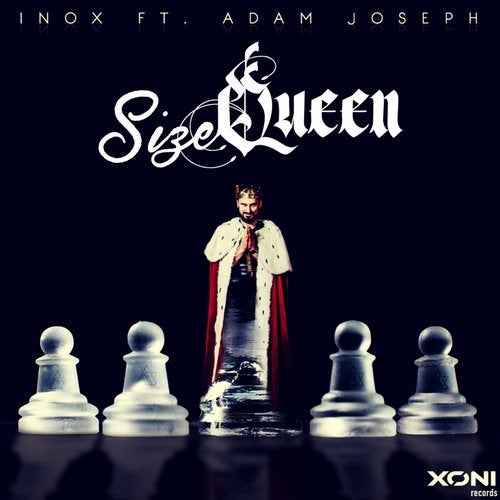 Release
Size Queen