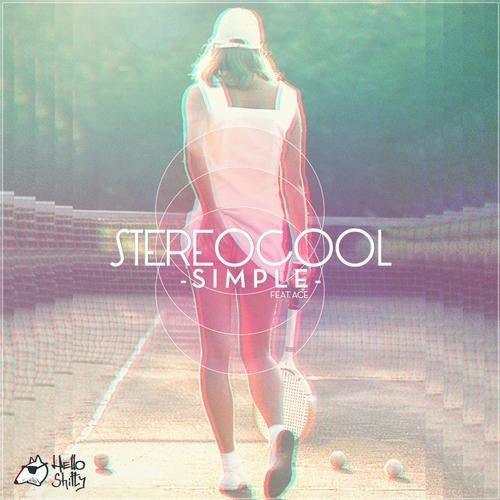 How many songs about love stories gone bad have been written?
A lot, a whole lot...
Also Stereocool wrote one, and it will not make you melt: it will make you dance!
"Simple" is an incisive, (new) funk track. Its swinging chorus and groove will make it impossible for you not to sing along.
Specifically for this occasion, Sterecool's music mixes with Ace's voice (one of the two halves of Overnoize) proving, once again, to be one of the most talented and promising artists on the Italian Dance Music Scene and beyond.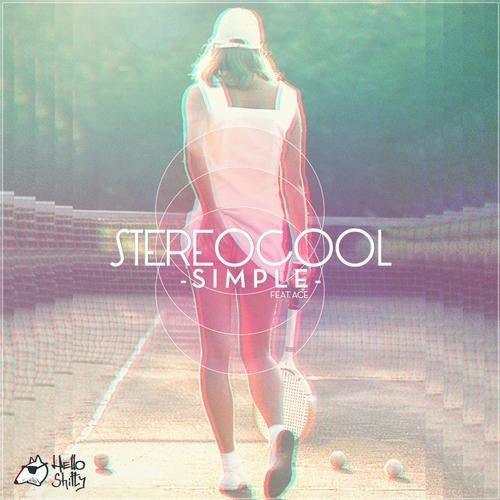 Release
Simple