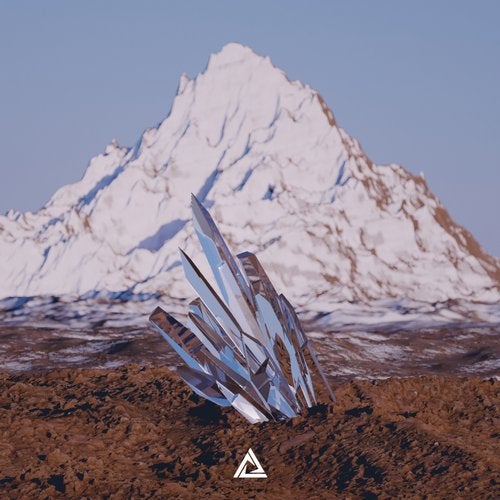 Exclusive
Tritonal and Henry Dark team up for Progressive banger 'Shivohum' on Enhanced.

Following spectacular new single 'Never Be The Same' with Rosie Darling, the prolific Texas duo link up with Australian Progressive maestro Henry Dark for a wicked sick new single built up around mantras and choral chanting. Razor sharp synth stabs make way for a dominating 4/4 drop, with the trio of producers concluding 2019 in remarkable fashion.

This is 'Shivohum' from Tritonal and Henry Dark on Enhanced.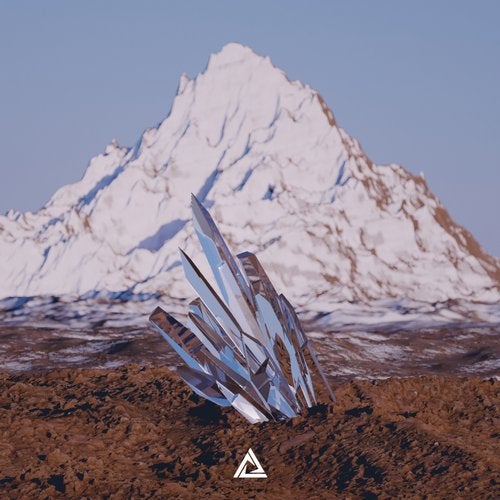 Exclusive
Release
Shivohum