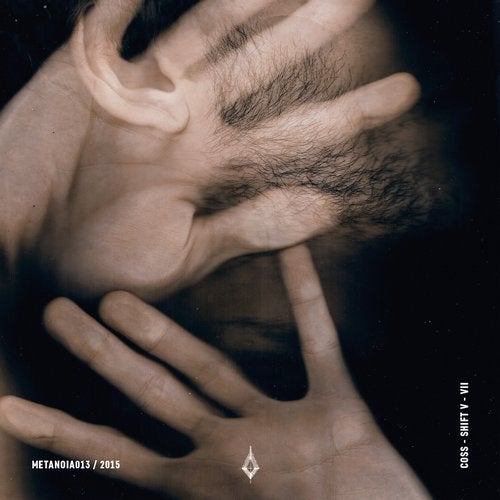 Release Date

2016-01-25

Label

Metanoia

Catalog

METANOIA013
Finally we've arrived to the end of the Shift Trilogy!

Recently I've had the pleasure of meeting musicians from Yatra; Doron Furman (Oud) and Raimund Engelhardt (Percussion), I've been granted the honor of working with these two musicians in the first feature.

Ayam a singer and producer from New York also added vocal work for Shift V.
Though this is the last shift, now a new journey begins working with these 3 dedicated artist.

Enjoy the interchanging story...