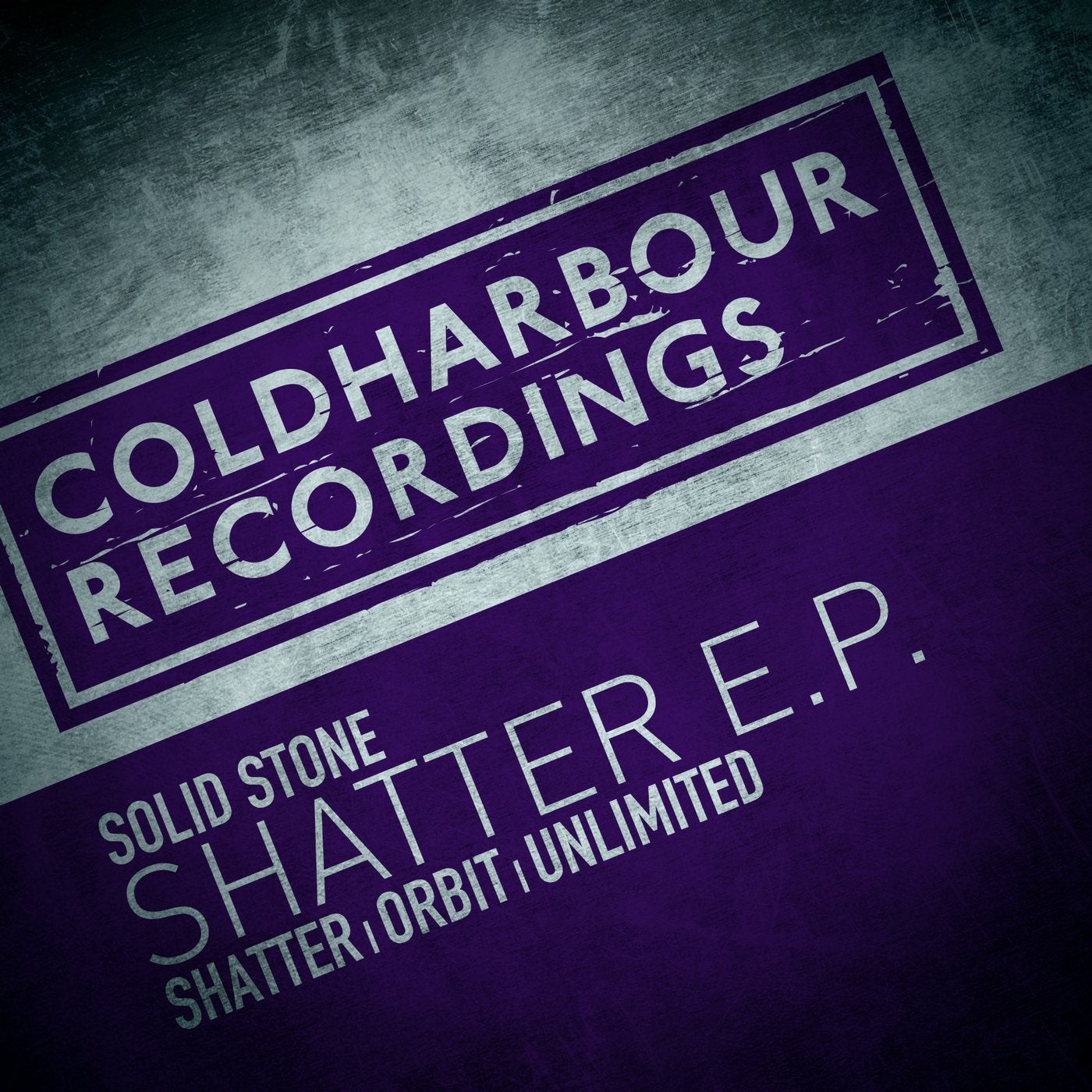 Whether it's under his own name or his Diversion alias, Canadian producer Solid Stone delivers quality in abundance. He returns to Coldharbour with his first full EP for the label, ahead of his performance at Ottawa's Escapade event, home to the first Coldharbour Recordings festival stage.
All three tracks within the EP have been an ever-present in Markus Schulz's Global DJ Broadcast and livesets since the turn of the year.
Leading track Shatter captures the imagination with a variety of melodies beautifully intertwined between a typical Solid Stone driving bassline. Orbit goes straight for the jugular with a high-octane and energetic vibe, and for those of you who love your pad-driven melodies, Unlimited will tick that box perfectly.
Whichever track you choose, each is equipped with the qualities best exploited in the live setting. And for this talented Canadian, Solid Stone's excellence in trance shines through.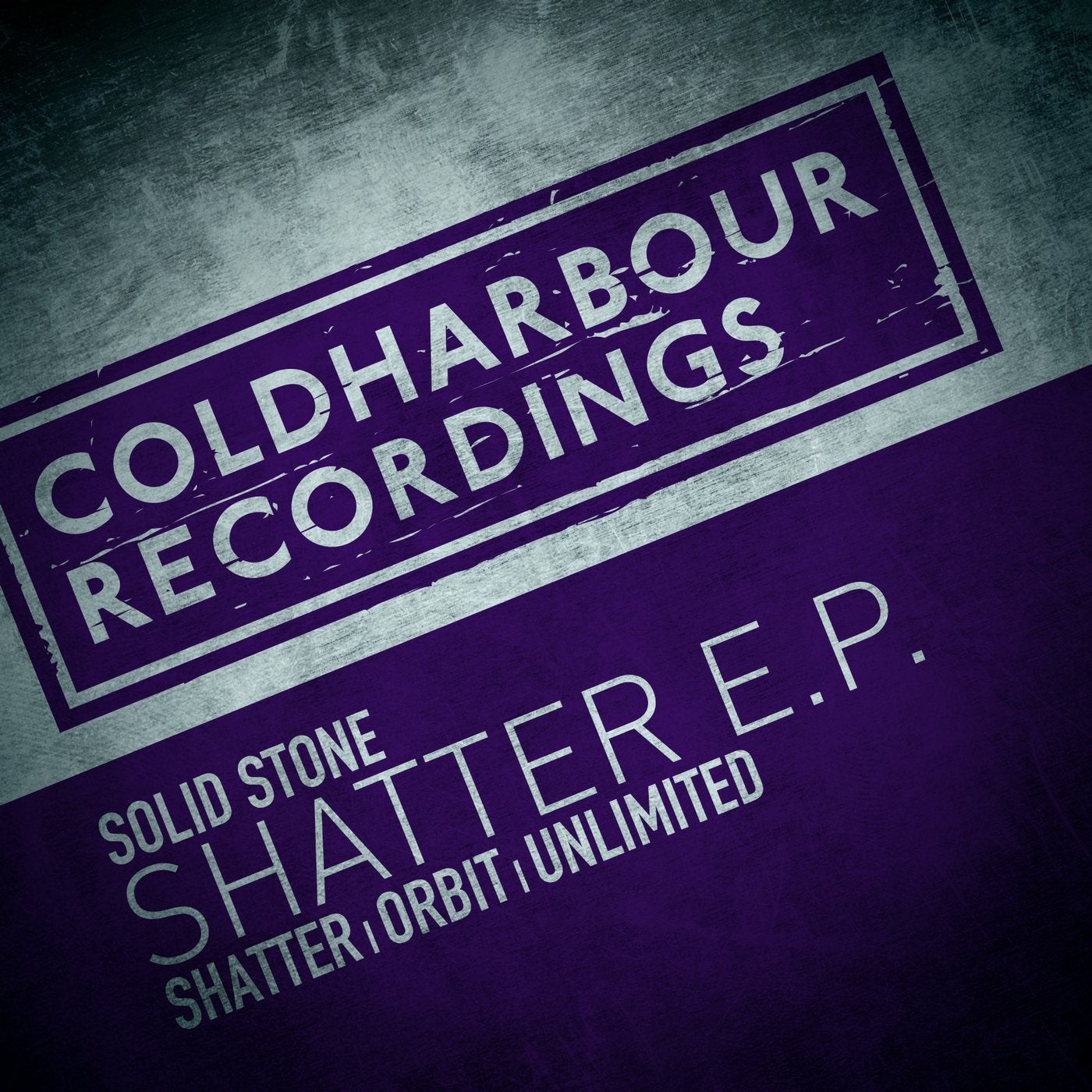 Release
Shatter E.P.