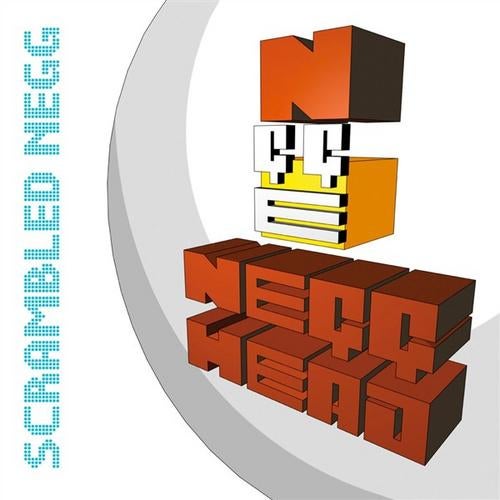 WAX ON records is proud to present the next level of soul drenched electronica. Finally, Leeds born and bread producer / DJ Dan Ward aka NEGGHEAD delivers "Scrambled Negg", a stunning fusion of future bound funk beats and refined stand out tunes way beyond the ordinary.... from a space in time where musicianship meets dj attitude, where the essence of HipHop, Soul and Jazz is (still) what's making people dance (and smile of course) - and where therefor the beats come a tiny bit larger than usually.

Besides taking good care of his summer dj residency at Cafe Mambo (Ibiza), co-hosting WAX ON records' infamous WAX DA BEACH party events at Kumharas (alongside DJ E.A.S.E.) and various other activities (most of them musical...), Mr. NEGGHEAD has dedicated every spare minute of his time to finalize his debut album... following up on his highly acclaimed (and ultra funky) "Super Skeleton" and "Blast!" EPs earlier in the year.

"I guess this album reflects where i've been at, geographically and personally, over the last few years. Living in such a beautiful place like Ibiza now and gettin to DJ at venues such as Kumharas and Cafe Mambo has been such an amazing experience and hopefully this shines through in my music," Dan explains. "The album is a mix of vocal tracks, head noddin beats with a couple of dancefloor grooves thrown in there so a bit of everything really, which is partly why its called Scrambled Negg."

Hours and hours of focused studio work, state of the art recording sessions with top notch musicians, the musical and personal friendship with label boss and DJ colleague E.A.S.E. as well as the constant evolution of those soulful aspects of "dancefloor influenced" sound shaped this very special longplayer in a true "all killer, no filler" fashion - made with a "little" help from an illusive bunch of friends (in this case: top notch studio muscians like keyboardist JD73 and drummer Issac Haywood, as well as former Nightmares On Wax vocal queens Chyna B. and Ella May a.o.).

Rewind... Both 2008 and 2009 were highly successful years for Dan. As well as completing his first 2 years as resident of the world renowned Cafe Mambo (Ibiza), he also toured Europe with Nightmares On Wax while still finding time to return to Leeds for the 5th year of his residency at Asylum. After sharing the dj booth with contemporary luminaries such as DJ E.A.S.E., Theo Parrish, Carl Craig and Kenny Dope, Dan also put out his first releases on WAX ON Records under his NEGGHEAD alias and, as such, completed two remixes for Nightmares On Wax that were released on the legendary UK label Warp Records and played out by top djs around the globe.

Dan, who began his musical career at the age of seven when he started to learn the double bass, built up an impressive collection of music with help from his parents which led him to take up DJing in his teenage years. He went on to work at legendary Leeds based record store Playmusic where he hooked up with long time friend and current ACID MONDAYS production partner Alex Wolfenden (with their first ACID MONDAYS release due on 20:20 Vision at the end of 2009, produced by NEGGHEAD).

With a string of up and coming dates across Europe and a tour of Australia starting in 2010 things are looking good for the man known as NEGGHEAD... now putting some serious amount of "soul" back in that good old "future" word with "Scrambled Negg".

And in the words of NEGGHEAD's label boss, A&R and close friend George Evelyn aka Mr. E.A.S.E. that reads like this: "At times when mixing 'Scrambled Negg' @ WAX ON studios Ibiza, we'd be so in the zone that you could feel that there are great things ahead, and there will be pure joy in the journey of Negghead!"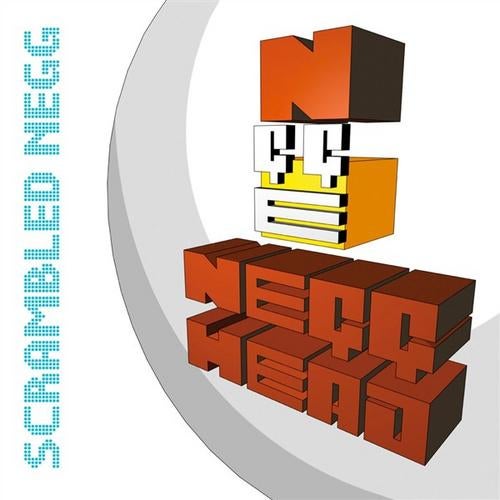 Release
Scrambled Negg