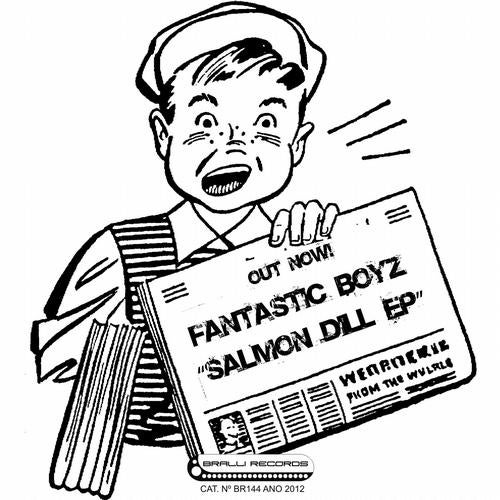 Fantastic Boyz delivery to you his new and debut work on Bralli Records called Salmon Dill EP.

Excellent tracks for fans of Electro House.

If you are looking for quality tracks, this is a great option.

Support by: Paul Van Dyk, Markus Schulz, Monsta, Huge-A, Sergio Matina, ian barras, Erwin Kelemen, Gary Cannavo, djnfinity, JrDeep, Monica Soldan, Acacio Moura, mauro telefunksoul, Teiti, david bianchini, daniel rodrigues, Dilsinho Lima and many more.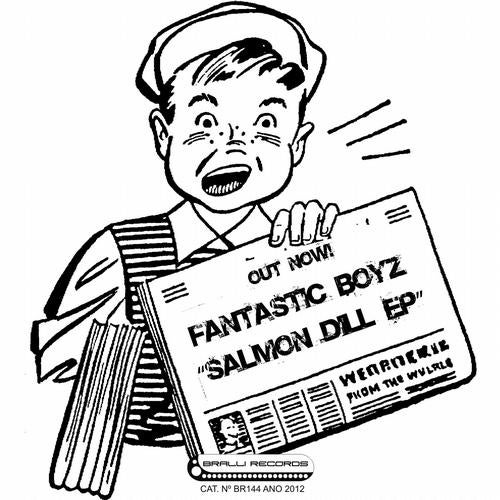 Release
Salmon Dill EP