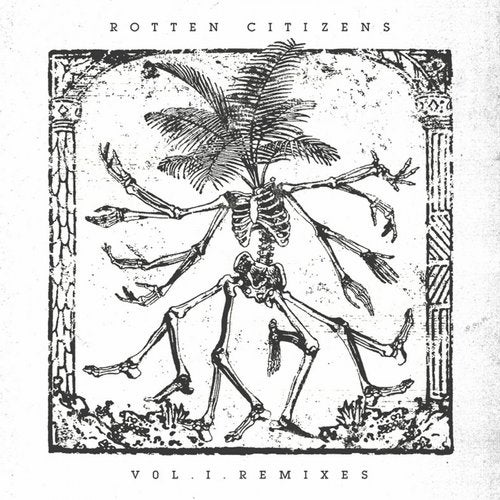 After a good reception for our rotten citizens (Kieran Holden, JackWasFaster, Gameboyz and Cabaret Nocturne) in
the rotten music scene, its time to enjoy new interpretations of our new underground knights.

On this occasion the chosen ones for the chore are Undo (Factor City) from Barcelona, A Best Man Dead (Tici Taci,
Sub:Sonic) from London, Avanti (Santa Esperanza, Local Kaffee) from Mexico City and Jonathan Kusuma (I'm A
Cliché, Love On The Rocks) from Jakarta.

Undo turns the acid odyssey of 'Barlick Acid' into an emotional track where the bass guitar and vocoder lead the
remix path. A Best Man Dead conserves the profound atmosphere of 'Granada / Liberación' and gives it an acid touch with an epic and corrosive spirit. Avanti gives a disco-isn turn to "Tacon Puntera" but maintains the evil spirit of the original track. Acid synths,
rhythmic guitars and Gameboyz' vocals result in a track perfect for playing late at night. The final track is Cabaret Nocturne's "Blind Trust" remixed by Jonathan Kusuma, who takes the deepness of the original and elevates it to undreamed peaks, giving it a mental rather than emotional touch.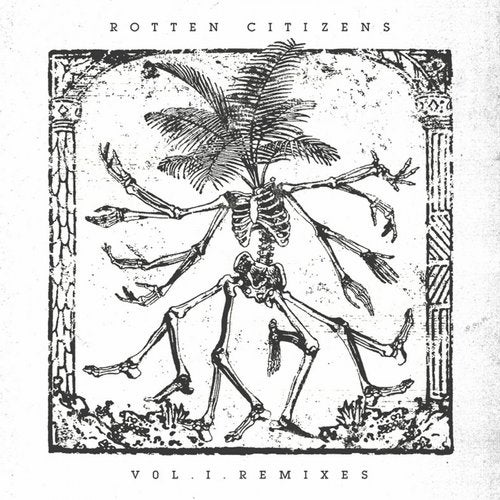 Release
Rotten Citizens, Vol. 1 Remixes