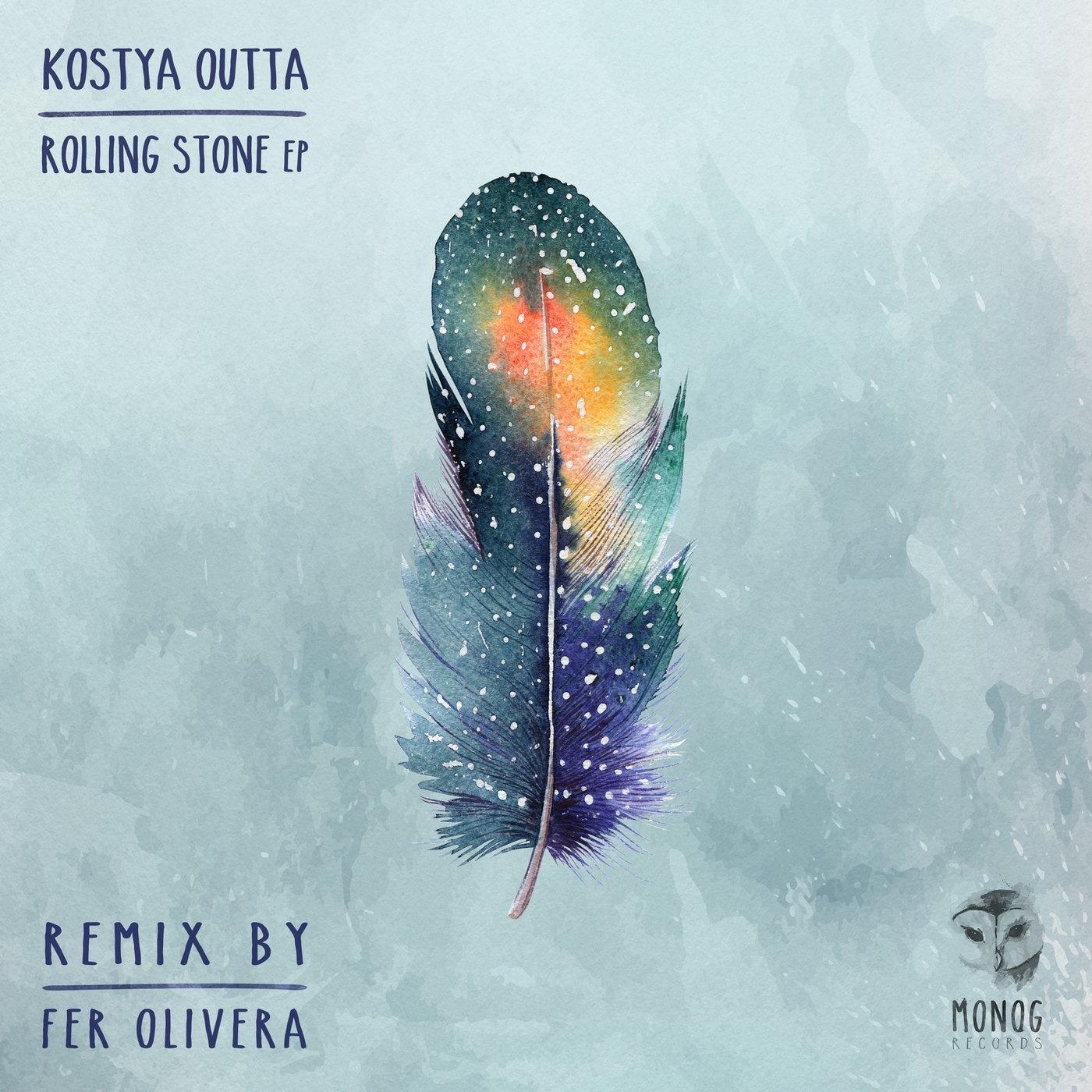 Belarus born artist Kostya Outta returns to Monog with the fantastic Rolling Stone EP. This one follows his excellent debut with a remix on Pysh ? Starkiller. Kostya has a unique take on house music, he blends space age melodies with deep soulful grooves. His work is very much from an emotive standpoint, mesmerizing and deep and is supported worldwide. He plays regularly at festivals around Europe and you can hear his DJ sets on various radio stations each month.

The Original intros with a very nice punchy kick and sharp hi hat combi alongside a very subtle spacey pad. Rhythmic percussions start to layer up as a very warm, probing bassline makes its presence known. You get a feel for the groove as the bassline evolves into a solid groovy mover. In the background soft melodics lie within simple arpeggiated notes causing a great effect to the sound. A wonderful straight up tech house joint with a bit of cheeky funk on the low end that will be a welcome addition in any set.

Argentina based DJ and producer Fer Olivera returns to Monog with a superb remix which follows his debut Jun EP. Since 2015 Fer has been ripping up the clubs and festivals alongside India Productions with the event Keep Moving. He has played beside top names in the underground scene including LondonGround, Ariel Rodz, Ronan Portela and Deep Mariano. He made his producer debut with Conviction Recordings in 2016 and he continues to refine his unique sound with quality productions. On the remix here, Fer intros the track with a sub level bass note and tight drum arrangement. Soft synths flutter through the sound while a striking pad controls the background. A hypnotic arpeggio lifts the track beautifully with the filters creating a real sense of movement in the sound. Wonderfully rich and dynamic this one is an absolute must for the late-night sessions.

Kostya Outta joins forces with fellow countryman Loud Kid on the track Morning Jam. Originally from Minsk, Loud Kid is dedicated to all things Tech House, Deep House and Techno. He strives to immerse the listener into a space filled with deep grooves and rich dynamics. His works express emotions and dark atmospheres. Nice to have him here at Monog. Morning Jam intros with a solid, punchy kick drum and shuffling hi hat combi that gets the toes tapping. Cool synth FX flow through the sound as the bassline comes in. The bassline is a superb creation, thick and full of depth with a warming glow and an infectious pull. It's what drives the track, and with a little help from some cool and groovy synths, makes this a dancefloor treat. Definitely not to be missed.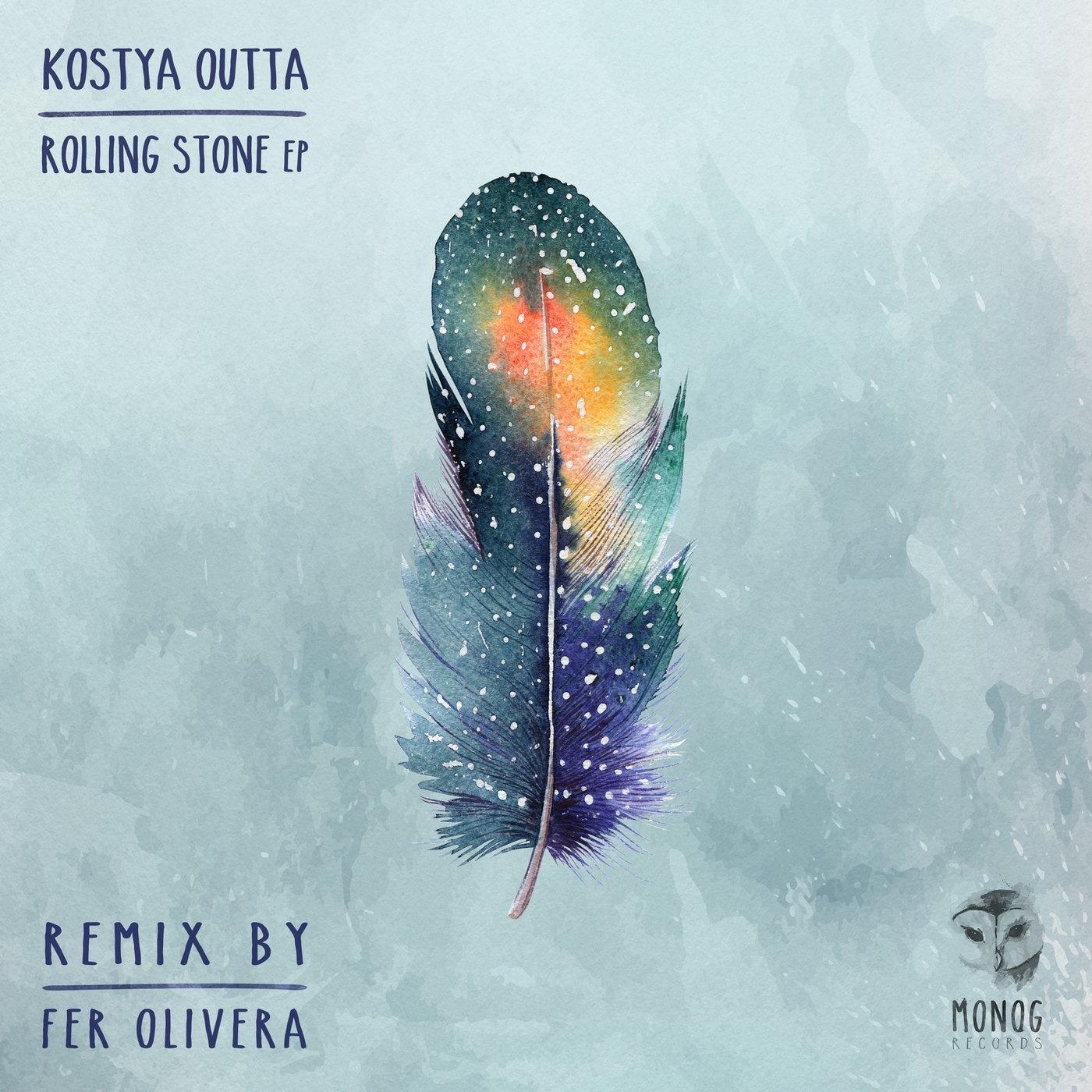 Release
Rolling Stone EP