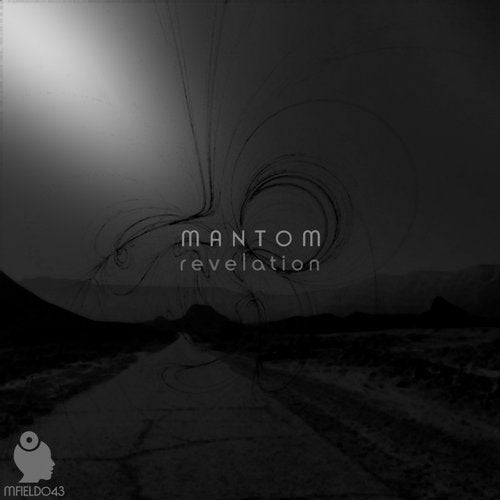 Alex Vax & Tomer Rahmiel make up what is now the wonderful Mantom with their smooth and delicate electronic sounds...
A completely different and much more musical approach than what they have done previously as Alex Vax and Tomer. This is real music with a chance to sink into something more natural and beautiful without the usual incessant dance beat. Mantom is likely at the beginning of something special with their live talents and musical chemistry really coming together to produce music that is somewhat uncharted in the electronic / live collaboration realm.
Revelation is a gentle piece that makes you want to close your eyes and imagine a better world with a beautiful piano line that lies at the core.
Both Deviated and Retro Active are even more subtle with a distinct lo-fi feel and sound. Deviated leaves you delving into the depths of its mysterious layers... filled with colour and emotion. Retro Active has glimmers of a Max Cooper style beat and sound but remains entirely unique as it maps again the landscape of something very true to life.
Mind Field Records stays pure to it's emotional ethos and supports here something a little left-field and clearly away from the norm...
Beauty lies in the harmony and the development of something special.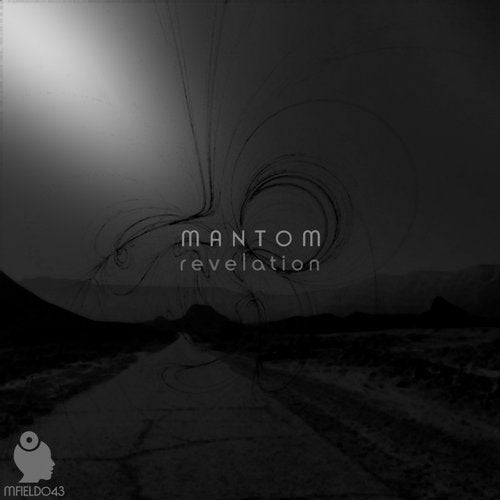 Release
Revelation