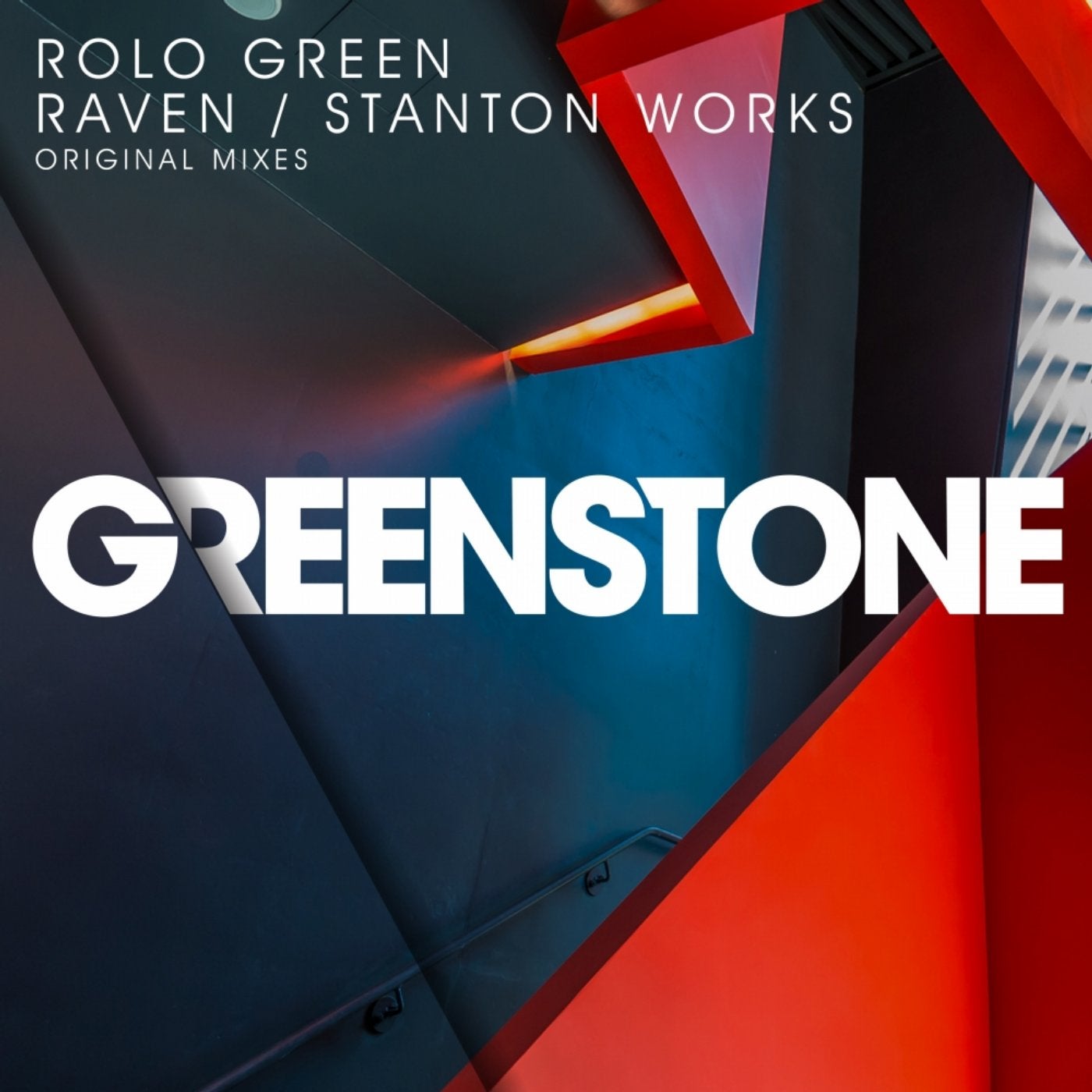 Release Date

2016-09-14

Label

Greenstone

Catalog

GRST004
Greenstone continues its storming run of releases with a brand new double A side release from label owner Rolo Green.

The label's last release, Meiji, saw massive support from both Above & Beyond (ABGT radio) and Gareth Emery (Electric for Life) and as such, it is now time to unleash Greenstone's fourth instalment, Raven and Stanton Works, to the rapidly growing Rolo Green fan base.

Since the very beginning the purpose of the Greenstone label was to showcase the versatility of the Rolo Green sound. Raven and Stanton follow the first three releases in staying true to this label mantra. While Raven has the more melodic, progressive and Prydz influenced sound (like earlier releases 'Fall' and 'Vito'), Stanton takes a much darker direction, with its driving base line and tech filled grooves, perfect for building tension in a DJ set.

We are proud to be able to bring you this music directly and 100%% as intended.

ENJOY!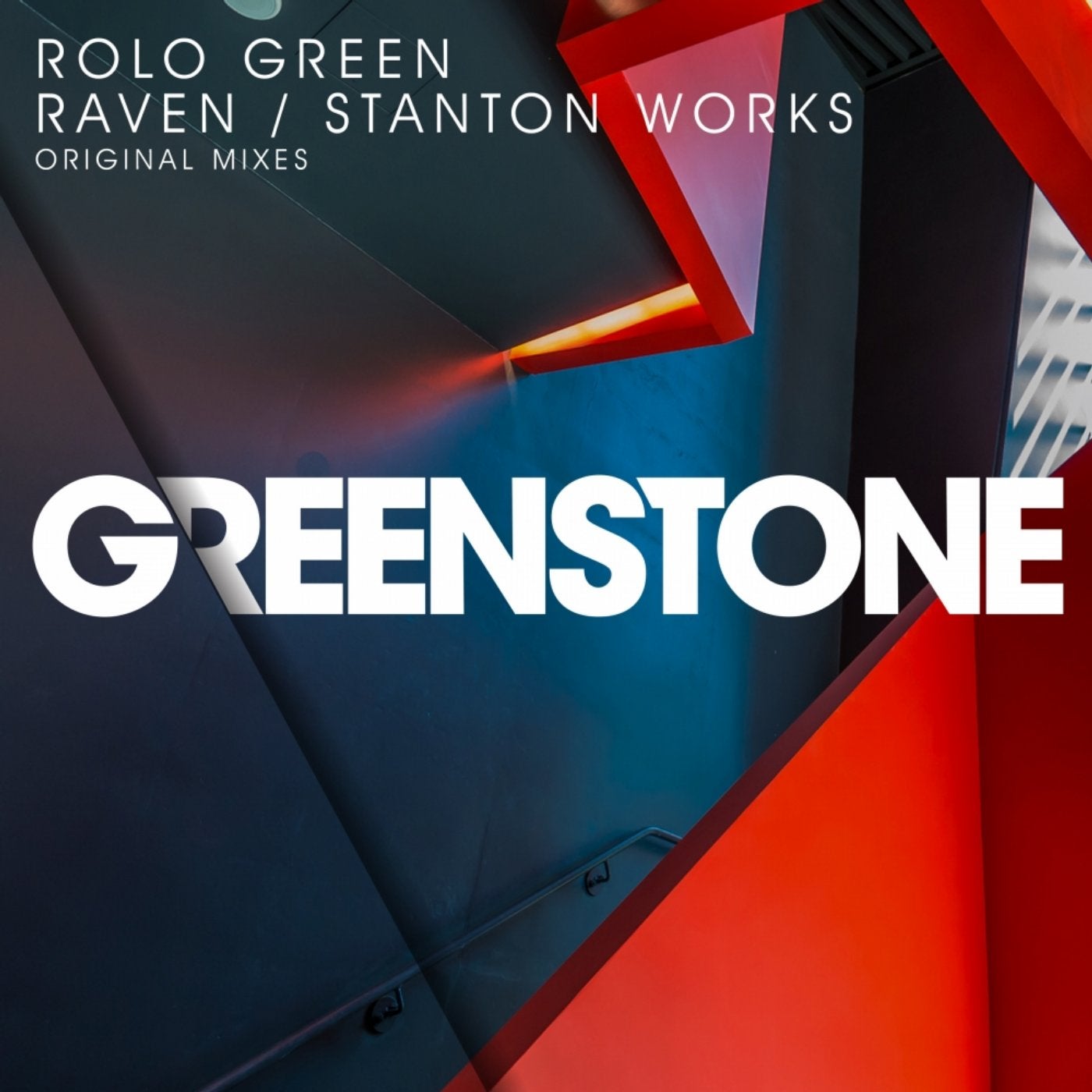 Release
Raven / Stanton Works
Release Date

2016-09-14

Label

Greenstone

Catalog

GRST004