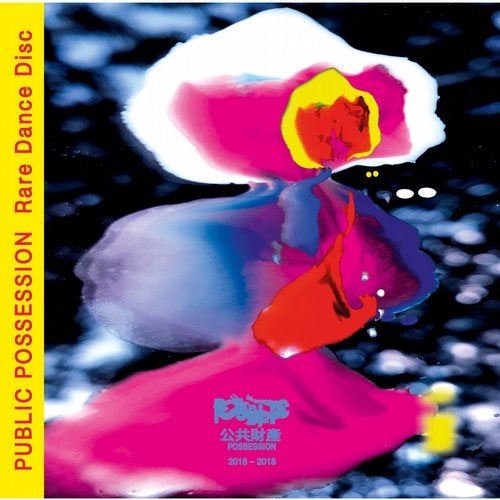 This offering is part of Public Possession's 5th anniversary celebrations.
''Public Possession Rare Dance Disc'' includes previously unreleased music by almost all label artists.
15 Tracks carefully selected, released on Compact Disc in a limited Edition of 300 copies.
Representative for the label's output so far, you will find a wide variety of music,
fullfilling various DJ needs, providing everything from bubbling ambient, synth pop and uptempo
disco - to peaktime mainstage material, 90s influenced RnB and more.
To be continued.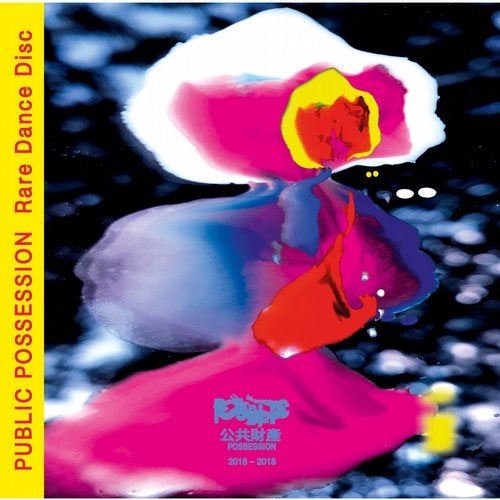 Release
Rare Dance Disc