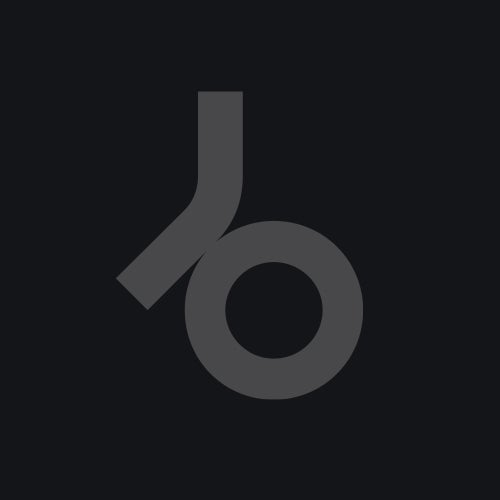 Acetate is back with avengence for eMotif's 39th release. This 12" is already being championed by the likes of A-side and has been causing a stir while on dub plate.

Acetate teams up with Kava Kava for the first track 'Pursuit' on this well produced 12". A track full of funk'ed up bass drills that makes it a hard stepping roller with lots of bass shakin' goodness on a bed of guitar noodlings taking this track into bass stonking orbit. On the flip and 'Waves' builds the dance floor into a frenzy with dynamite fuelled breaks n bass that turns up the pressure for any dance floor set…Turn up the bass to feel the pressure.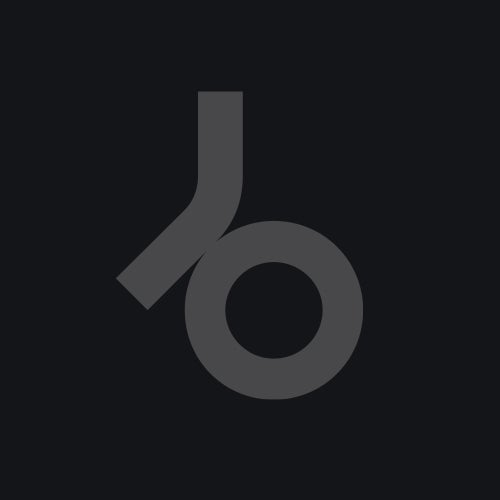 Release
Pursuit/ Wave