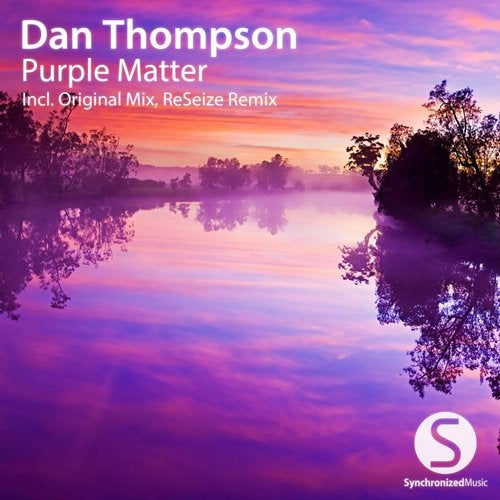 If you enjoy beautiful, mind-blowing melodies accompanied by a massive beat and unbeatable energy, you will like this new release by British producer Dan Thompson.

Thompson has a long DJ career behind him, and started venturing into the world of production in 2012. His tracks have already hit top numbers on the Beatport trance charts, and have also been featured on the world renowned radio show "A State Of Trance."

"Purple Matter" is yet another proof of Thompson's excellence. He manages to keep the listener moving with the enticing basslines and the clever energy shifts of the track.
The original mix and the ReSeize Remix of "Purple Matter" are definitely excellent ingredients in a successful recipe for a great trance set.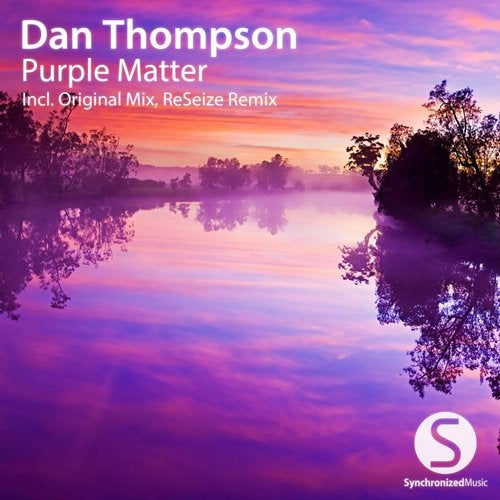 Release
Purple Matter