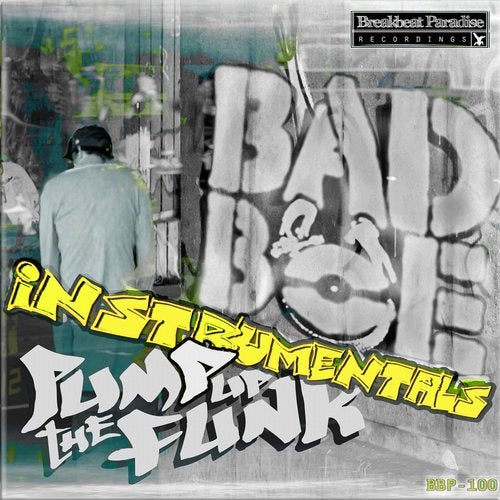 Release Date

2014-11-21

Catalog

BBP100
Breakbeat Paradise Recordings has now after being in business about 8 years now reach its release number 100, and who better to release that than the man behind the label who also released the very first release: BadboE. The album Pump Up the Funk was originally release back in 2012 and now 2 years later the long awaited instrumentals release is finally here.

Every since the release of the album, producers and DJs from all over the world has been requesting these instrumentals in their mixes and radio shows. So here are 4 of the very best tracks from the album striped from vocals so it can be mixed with other vocals or even enjoyed in its own raw funky form.

From the ghetto rocking Ghetto Funklicious to the skanky reggae join One Of Those Days and the happy swing jam Hit It Maestro as well as the soulful In A Hurry are all prefect cuts to slam just about any acapella you can get your hands on. So get creative and mix it up!

BadboE has a lot new music in the pipeline some remixes for Roast Beatz and Tom Showtime as well as a new 4-track mashup EP. From there hell be retuning to some original material featuring some awesome musicians and vocalists. So stay tunes and once again Pump Up The Funk!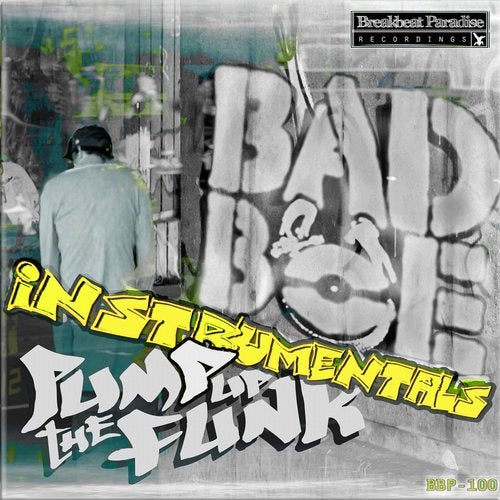 Release
Pump Up The Funk - Instrumentals
Release Date

2014-11-21

Catalog

BBP100