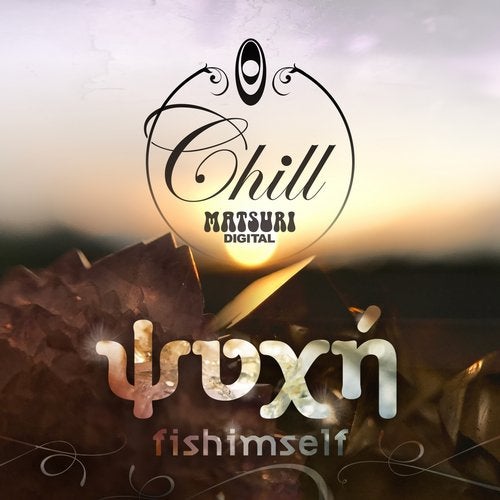 Matsuri Digital Chill releases compilation album by Greek ambient activist Fishmself!

Album title in "Psichi " in Greek is the immortal part of a person , its means The Soul .

The ten tracks in this compilation compose an ideal atmosphere to enter the emotional and moral word .
These ten tracks are building up an asylum for the mind , the body and the soul so to hide in from today's rhythms of life.

Selected carefully by Fishimself ten never released again compositions with touches from ambient ,deep downtempo ,chill aggro step, slow motion vibes , eternal melodies. Our life is fast our music is slower .Welcome to our Soul!

Please check out 10 artistic ambient tracks to journey inner your soul.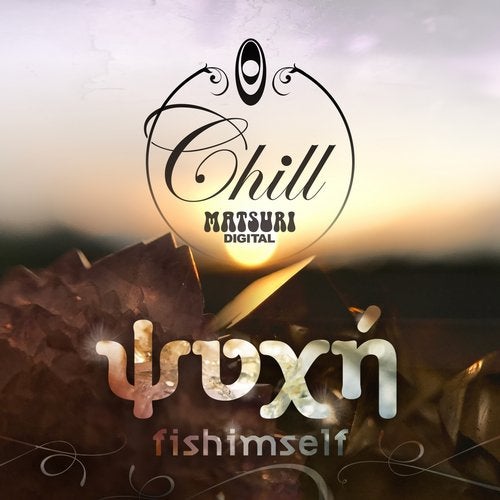 Release
Psichi